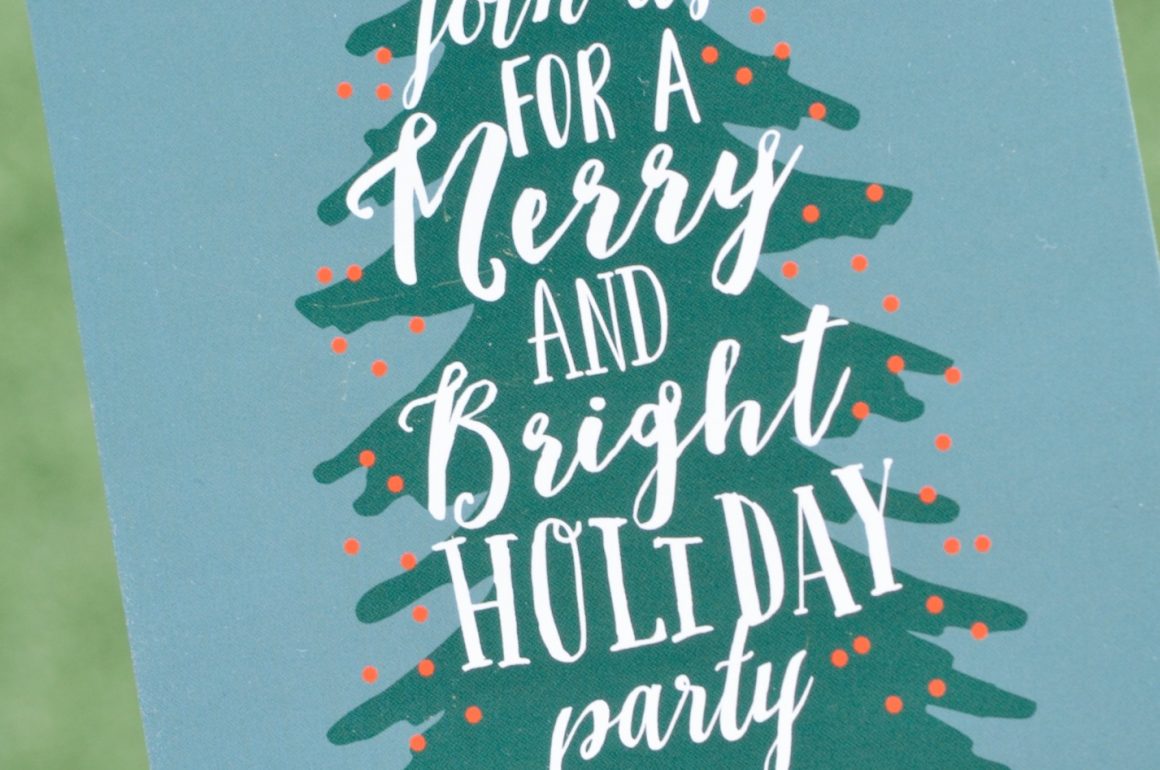 Anyone else have the hardest time on invitations or Christmas cards? Luckily this year I was pleased to partner with the best card company for Christmas party invitations!

We did elegant christmas party invitations and our Christmas photo cards through basic invite this year and I'm more than pleased. It's my first time using them and honestly, I'm very impressed. The quality and color quality is beyond professional. I've had color photo issues with others before so that's a very nice feature.
Now on to deciding which design I want… Why does basic invite have so many cute options for me to pick from?! I'm the worst at picking. I have to be. At one point I had 12 card designs in my cart! I ordered photo Christmas card samples this year and that definitely helped. I also got to see the quality before spending the money. Heck yes to that.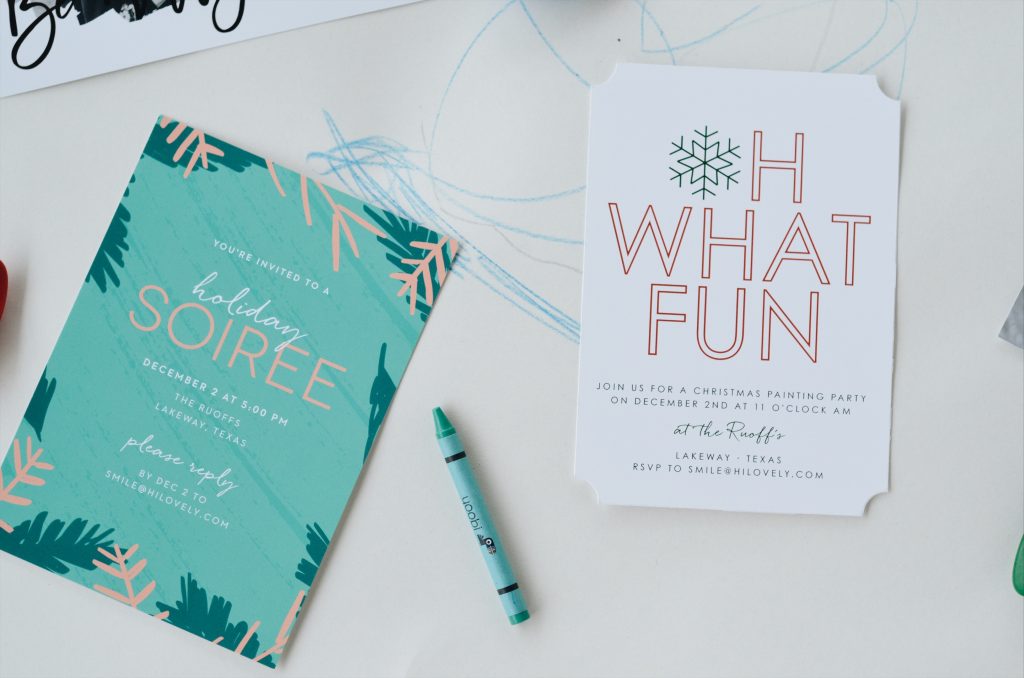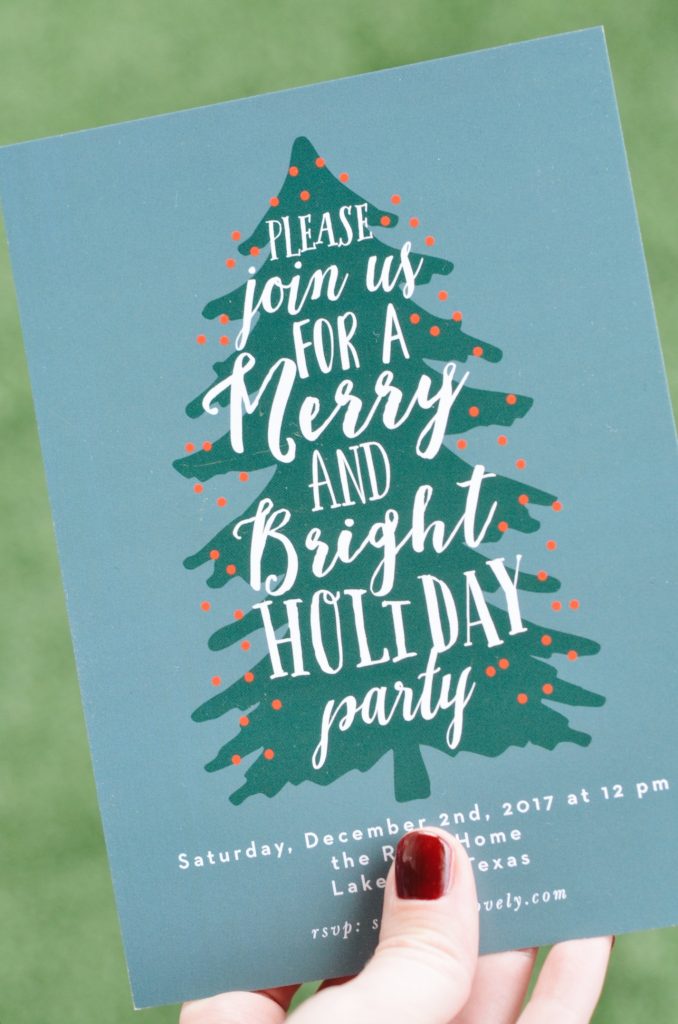 Not only do they have THE cutest designs but you can also change pretty much everything about it. Change any color, make it foil, turn it blue, throw in some red, add an extra photo, etc., etc. They are FAR from basic!
You can see my dilemma. Thankful for my husband who just picks his favorite out of the insane amount of options and I blindly press buy.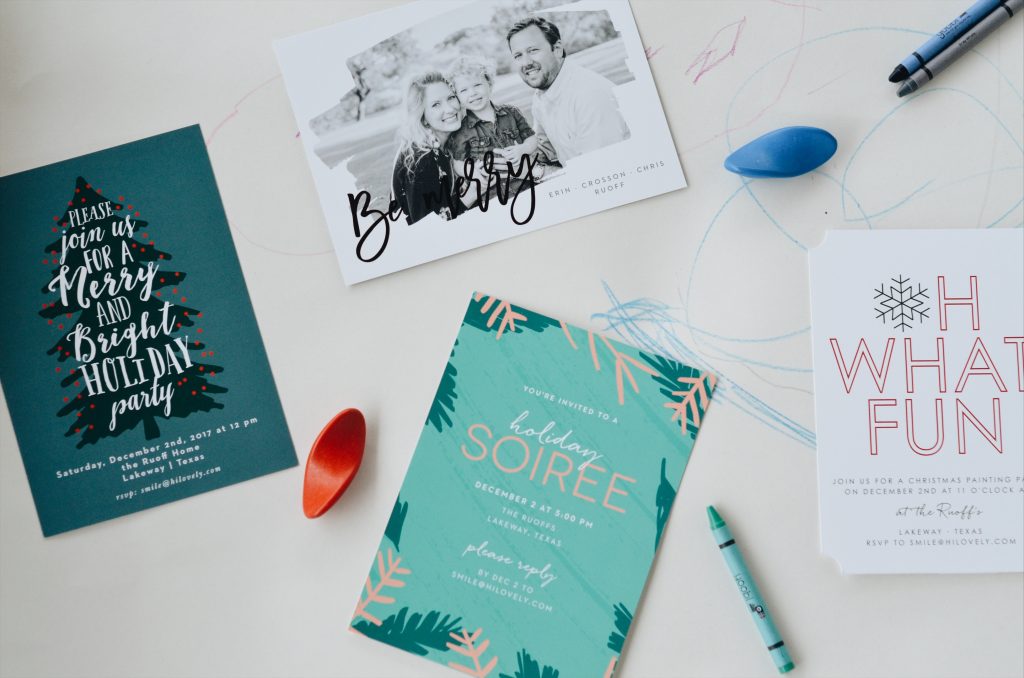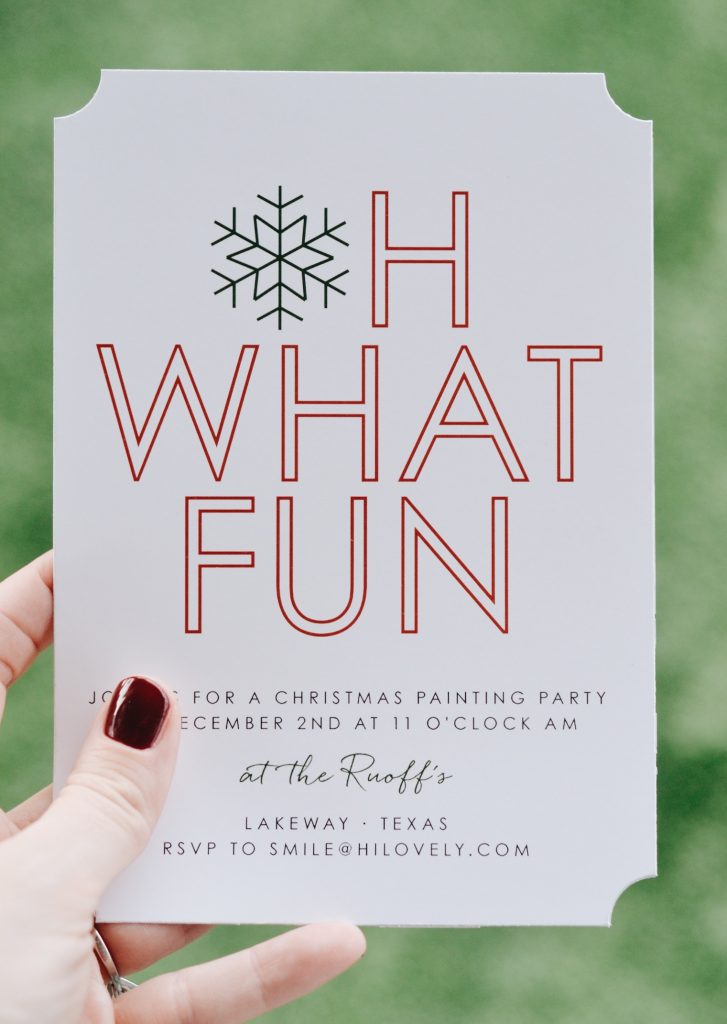 And the BEST part is… drumroll please…. FREE addressing! That's the first company I've seen that does both addresses for free. It usually takes me days to write all the addresses. Sometimes weeks. Okay or months. Don't judge. Whether it be a work holiday party invitation or a christmas card check them out!
They've got a great deal right now for 30% off holiday cards with code HOLI30. Swing on over and check them out. You won't be disappointed!
Please follow and like us: