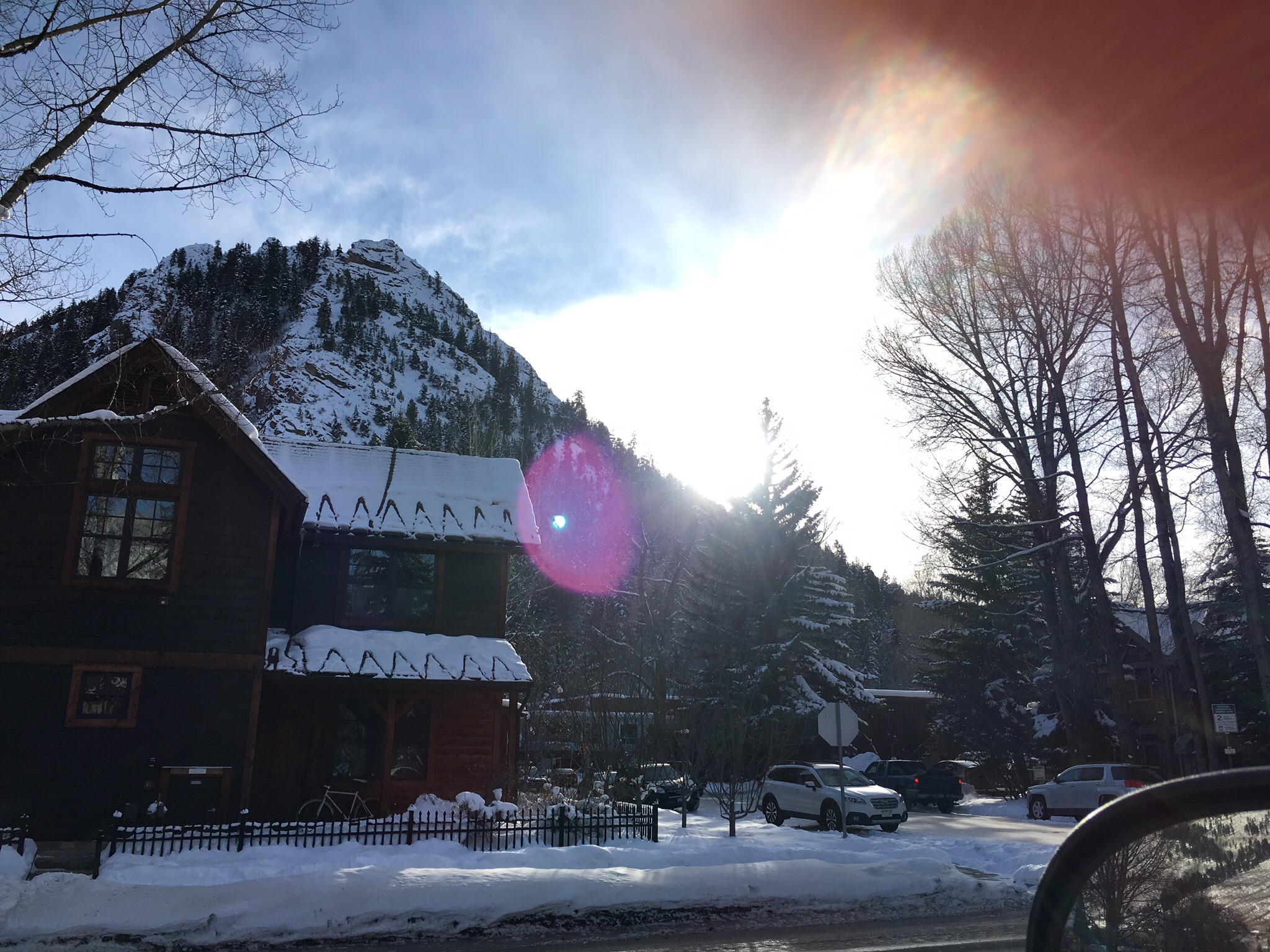 When I started writing this IN Aspen my fingers jammed up because it was so damn cold. Like 7 degrees cold. So I stopped and waited a few months to warm up. In Texas.
Our Aspen trip was a whirlwind, literally. Driving through the beginning of one of Texas and New Mexico's biggest storms and driving back through freezing fog blowing at 50 mph. Whirlwind winter wonderland.
Besides the blizzard and me learning how to grip a steering wheel so tight my knuckles turned white, we had a blast. Chris got "me time" with quality time on the slopes and mommy and baby got some serious shopping and snuggles by the St. Regis fireplace.
Load more posts