Merry Christmas everyone! First Christmas as a married couple, first Christmas in our new home, first Christmas dinner for the…
If you don't know me very well, you won't know my frustration in the progress of our house. I'm furious….
Load more posts
About me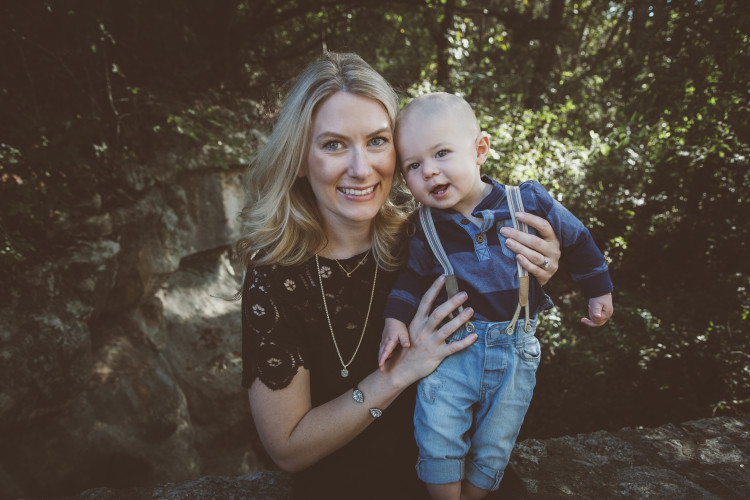 Hi Lovely is a place to share outfits, babies, treats and travels. Focused on photography, fashion and greater well-being of this new mama's life. You'll find me easily seduced by a lovely cup of coffee, a well designed hand bag or a margarita. I might be covered in baby poop one day and diamonds the next. Thus the life of a mom who blogs.
Follow along!
Popular Posts

March 26, 2017

February 28, 2017
Categories