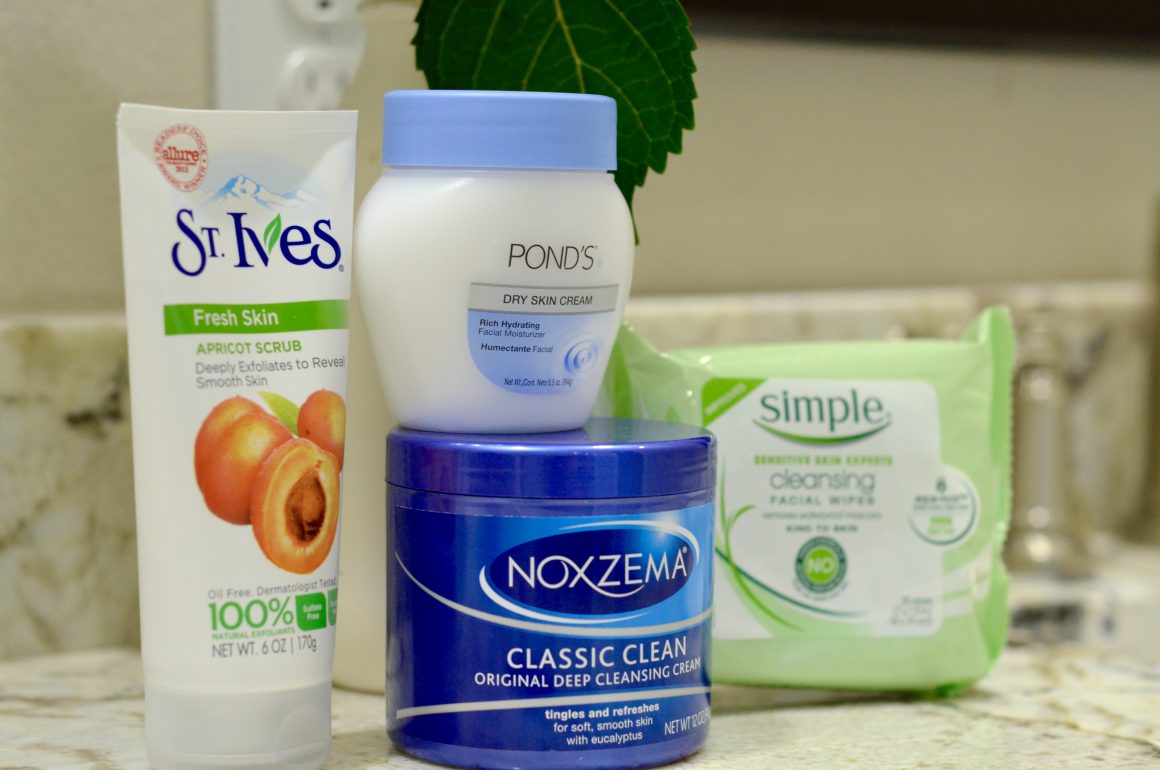 Tonight after a nice Mexican date night and a few yummy margaritas, I am going to bed with a freshly clean face and it feels SO good!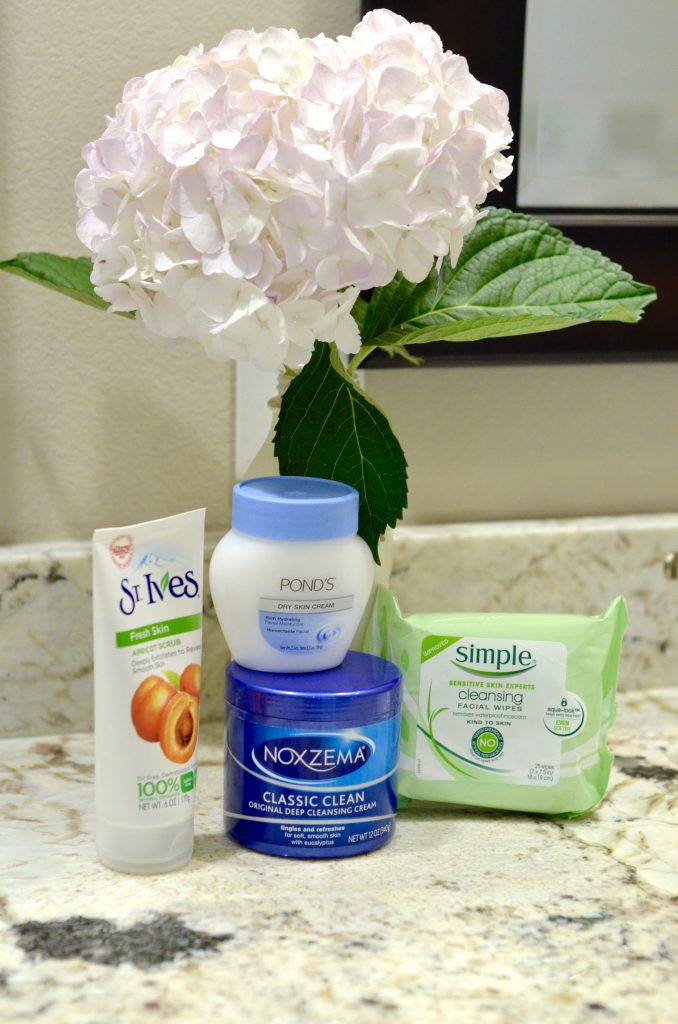 Sharing my affordable dream team skincare lines below – all available at Walmart! I've even added them to your cart here. 🙂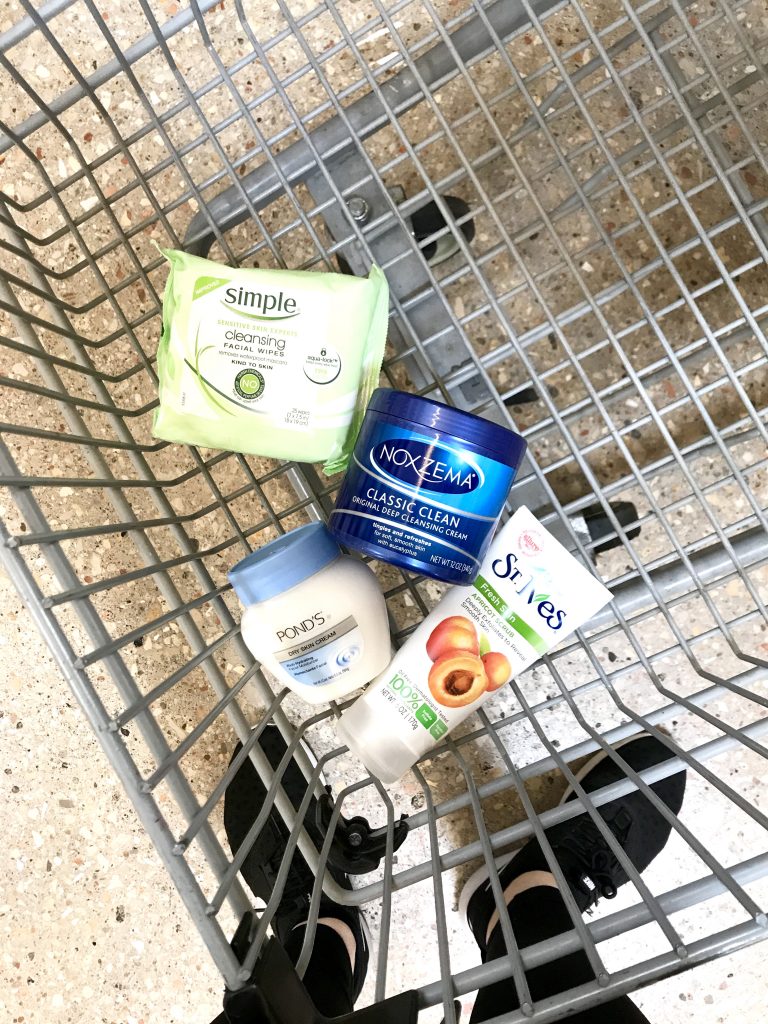 Morning Wash: Take in the eucalyptus and refresh your skin with Noxzema® Classic Clean Original Deep Cleansing Cream. Oh my lanta does this wake my pores up!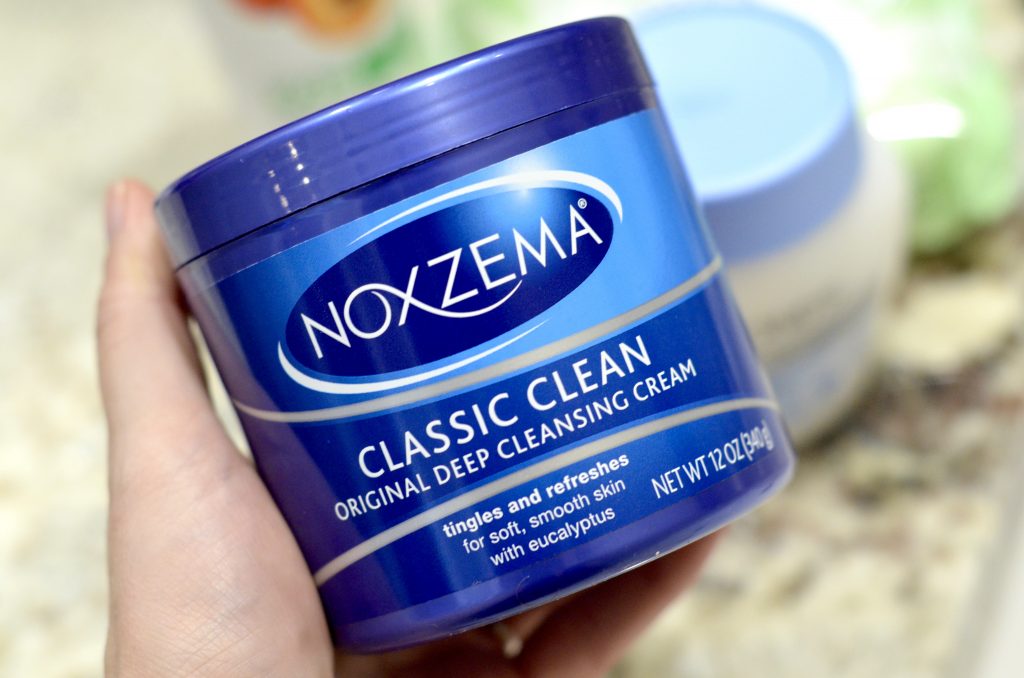 Shower Exfoliant: True story – I've been exfoliating with St. Ives® Fresh Skin Apricot Scrub since high school, y'all! Two to three times a week in the shower I wash and then exfoliate and it's like a baby's bottom after that shower.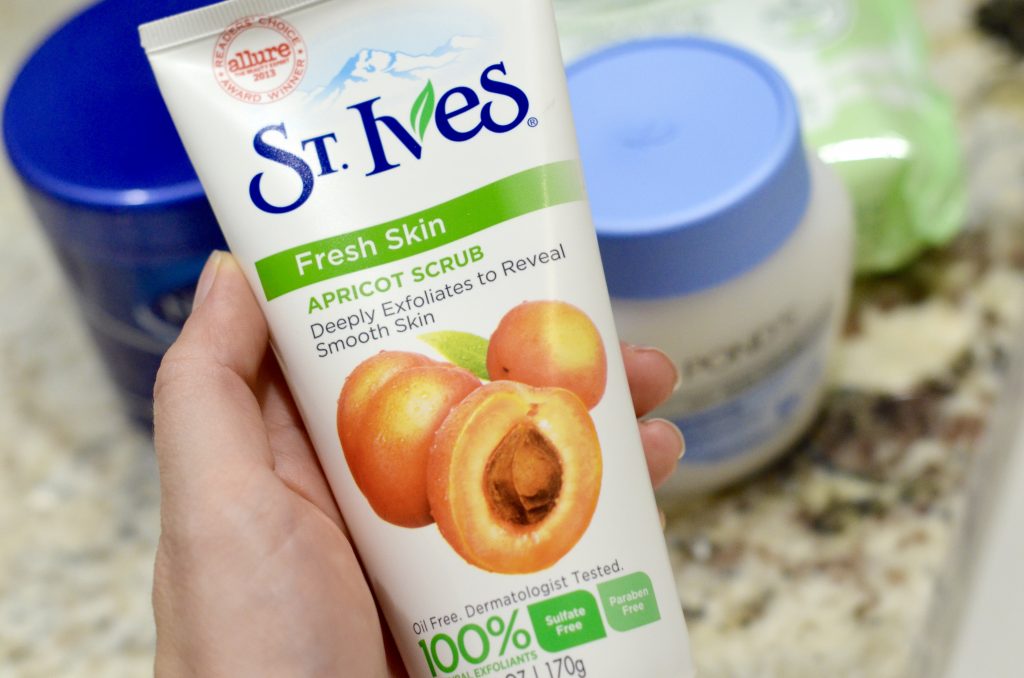 Day and Night Moisturize: (My girlfriends' swear by this cream!) PONDS® Dry Skin Cream is the tried and true way to moisturize your face and neck. Morning after you wash and nights after you take off that make up.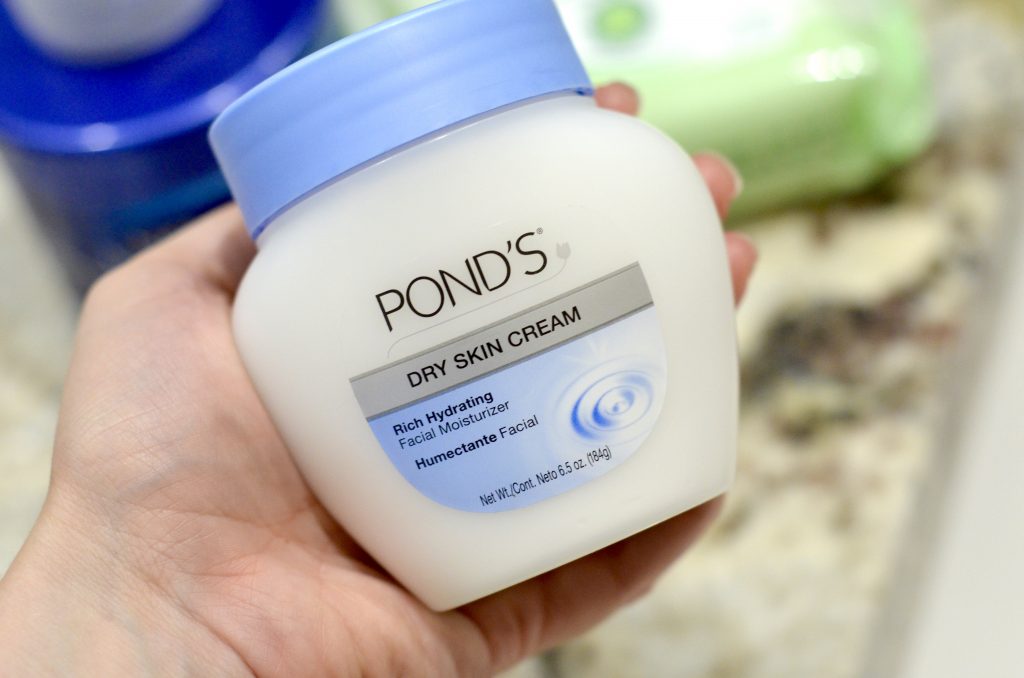 Take a Load Off: Remove the day with Simple® Cleansing Facial Wipes. I've tried a BUNCH of make up remover wipes and this is honestly my favorite for removing waterproof mascara. (I wear it every day….) These wipes + the PONDS® Dry Skin Cream = one clean face to fall asleep in.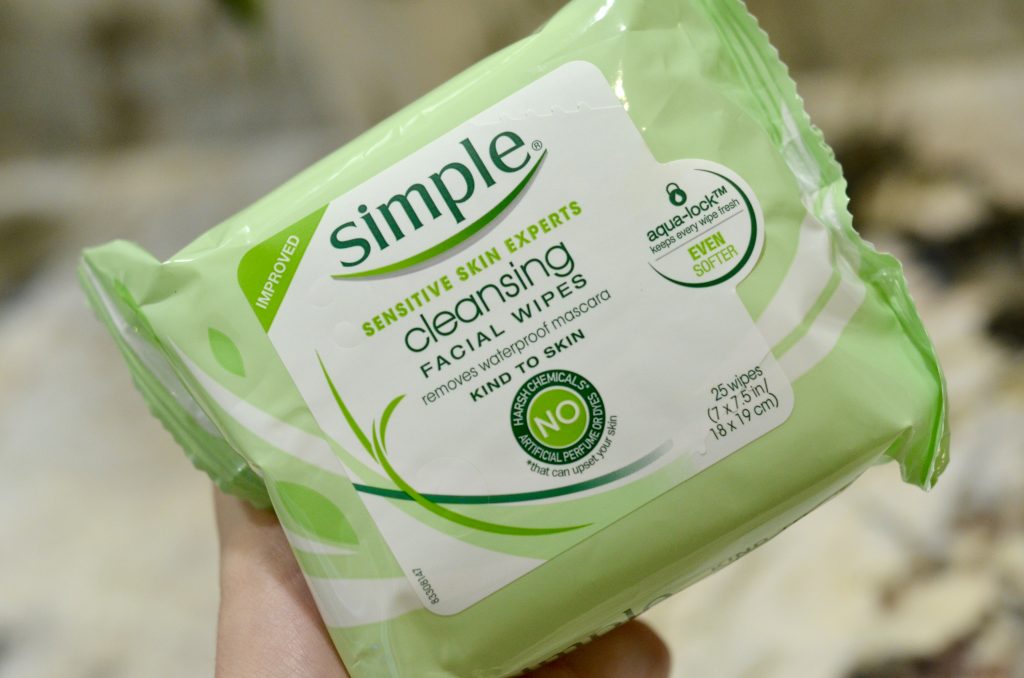 What are your favorite affordable skin care lines?
Please follow and like us: