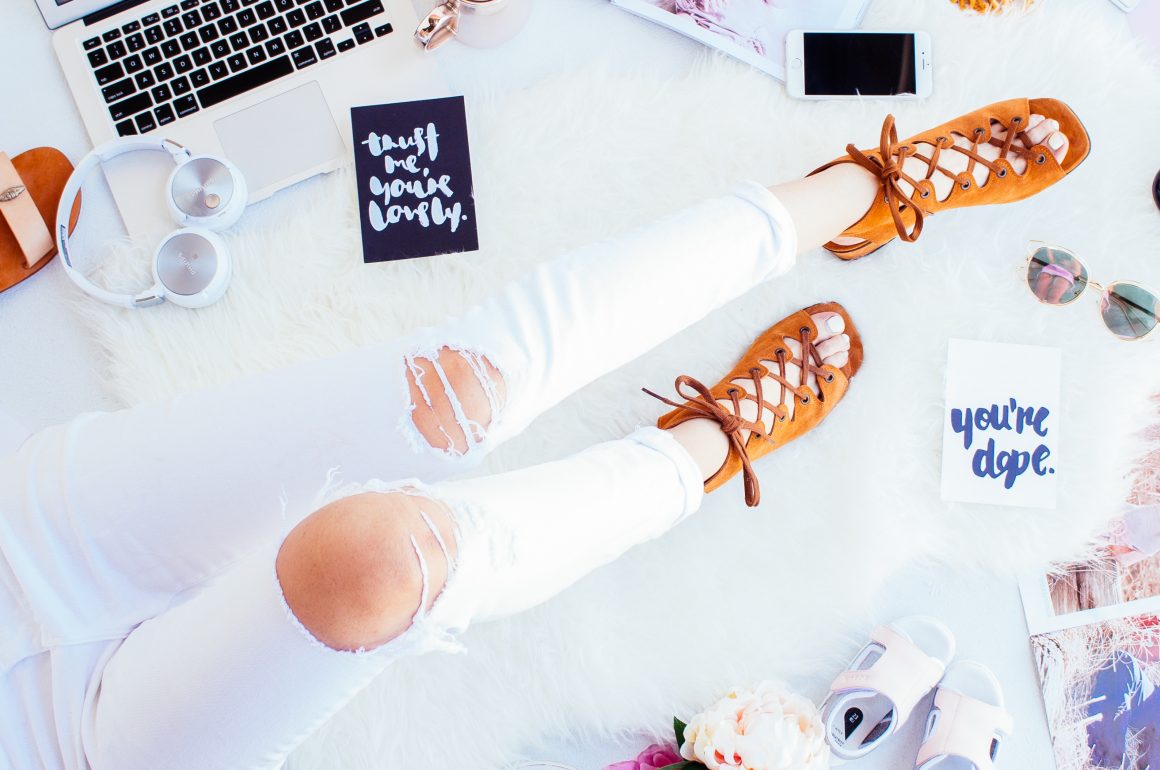 It's Cyber Monday time… And guess what? You don't even need to leave the house! Grab another piece of pie and get to Christmas shopping. 
Check me out on Instagram stories to find more pop up deals or email me at smile@hilovely.com for any Black Friday or Cyber Monday sale questions!
Here are all my must-have picks! I'll update as things pop up for Cyber Monday, too.
Abercrombie Black Friday:
Old Navy and GAP Black Friday:
ASOS Black Friday:
Shopbop Black Friday:
J. Crew Black Friday:
Nordstrom Black Friday:
Kendra Scott Yellow Friday: