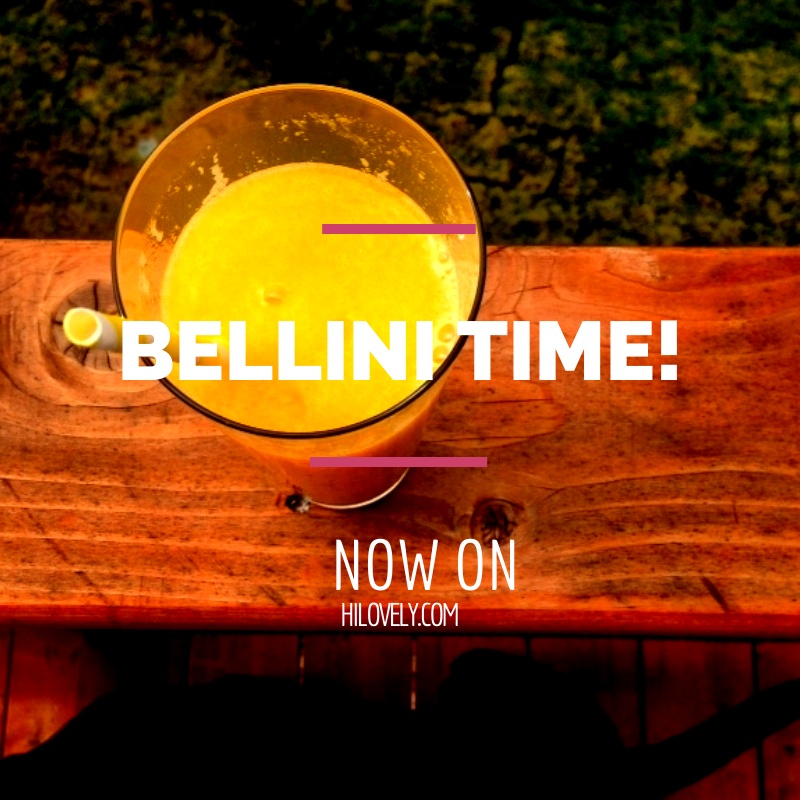 Enjoy this yummy bellini recipe for anytime of day!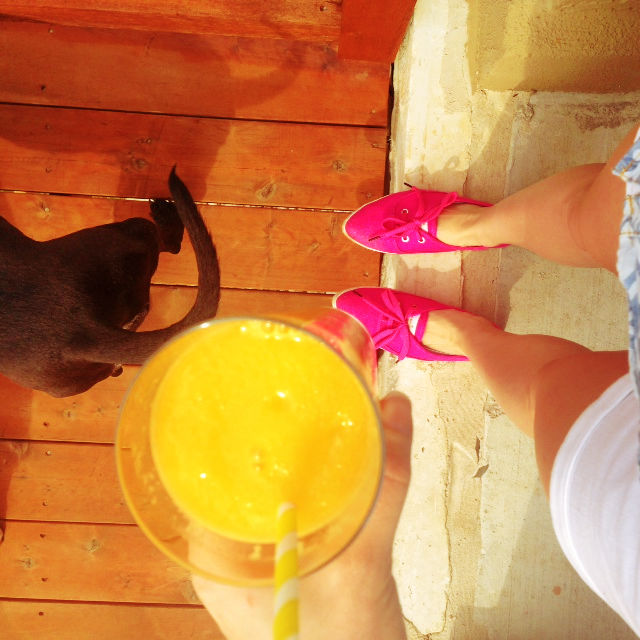 [su_quote]Kate Spade Keds go PERFECTLY with springtime and Bellinis![/su_quote]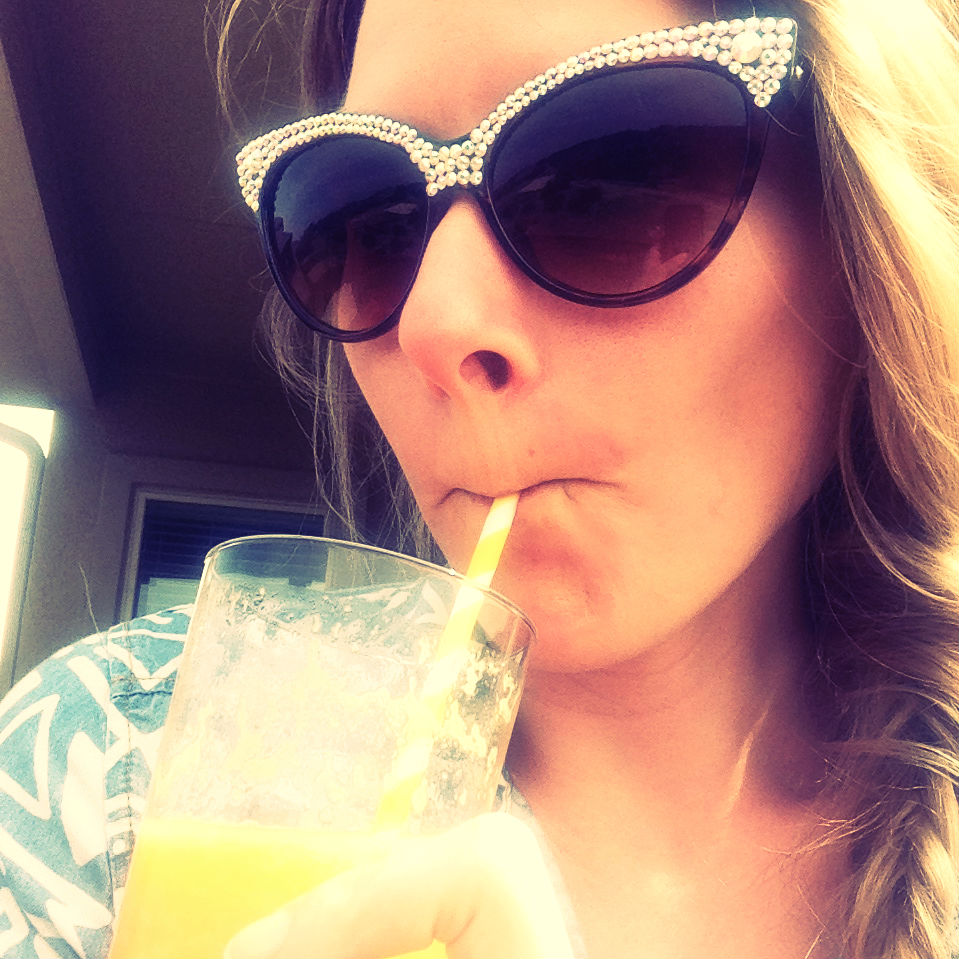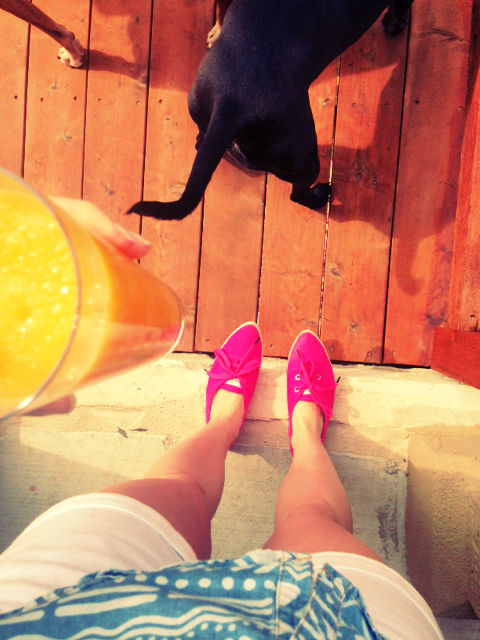 These lovely Keds are on sale for a lot less than what I paid!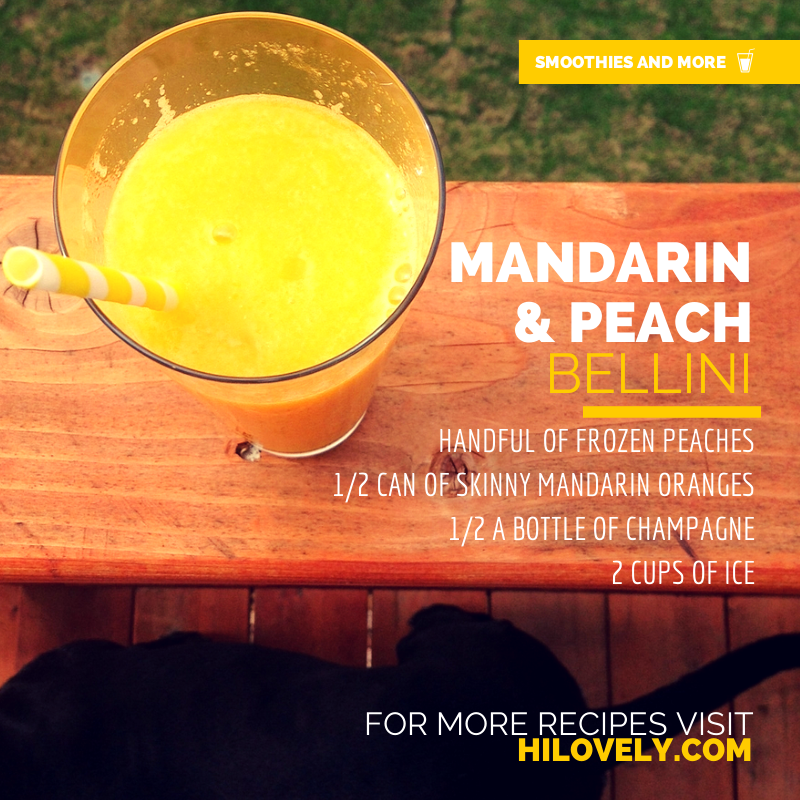 Throw all ingredients into a blender or a nifty Nutribullet (my choice) and blend!
What is your favorite blended drink?