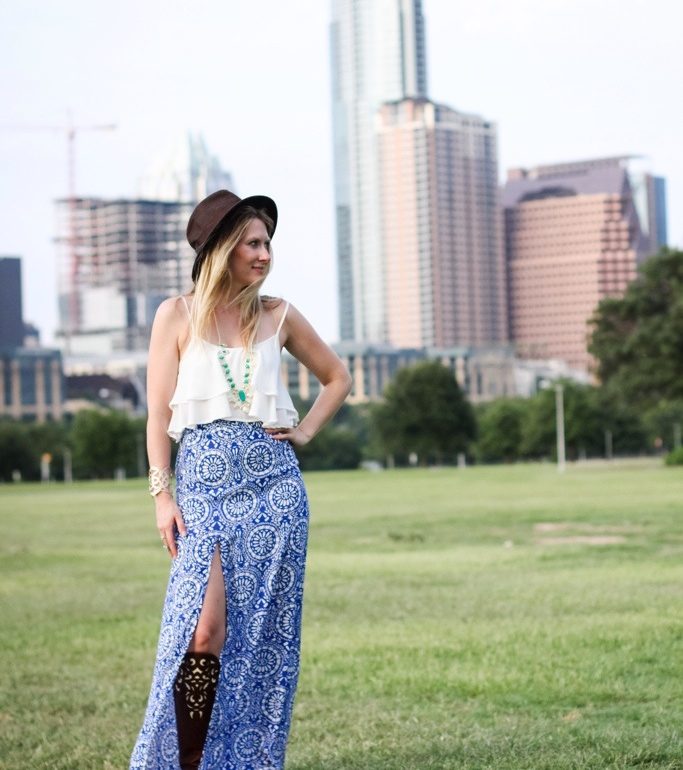 This post is sponsored by ForRent.com but the content and opinions expressed here are my own.
I'm partnering up with ForRent.com to bring you a Hi Lovely Austin City Guide at the perfect time as we are selling our house to (hopefully) lease downtown!
We want to build somewhere by the lake but while we wait why not move back in the greatest city of all time! (Ranked #1 by SO many publications if you weren't aware.) ForRent.com has their guide to Austin here but my favorites and must-haves are below!
Hi Lovely's Austin City Guide
Grab a pastry and a coffee at Mozarts

Eat tacos at Guero's
Inhale Ice Cream at Amy's
Cruise down South Congress

Pamper yourself at the Four Seasons Spa
Sunsets at the Oasis
Drink an iced latte at Houndstooth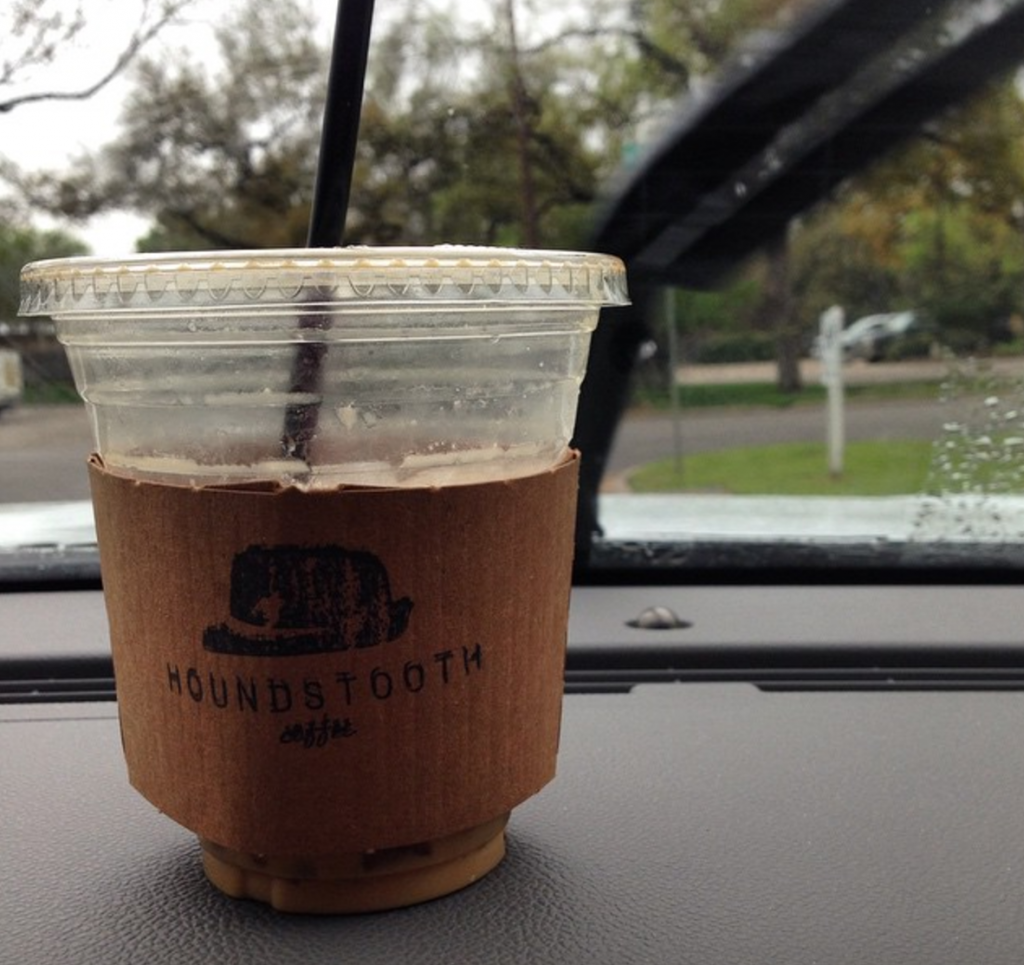 Be lazy at Hyatt Regency Lost Pines
Splash in the Galleria splash pad
BBQ at Opie's (The BEST!)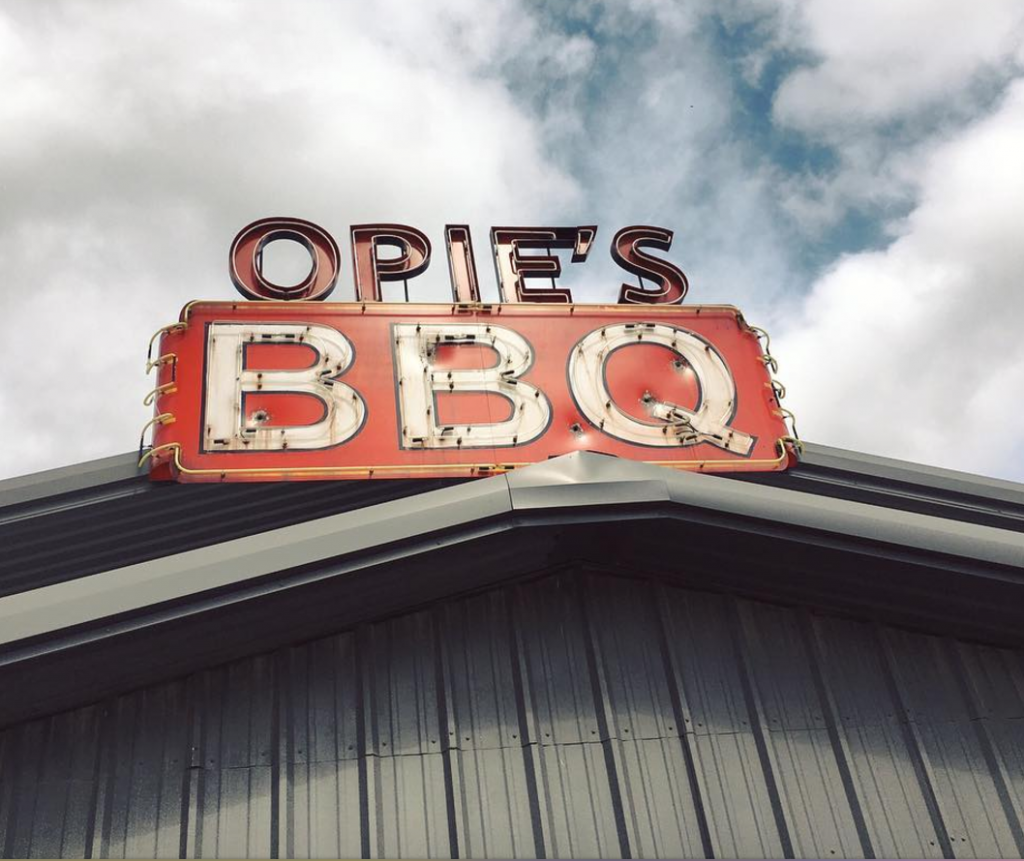 Jump in Barton Springs
Camp on Lake Austin
Boat on Lake Travis

Drink a margarita at Iron Cactus on 6th
Journey on the Austin Steam Train
Pedi's at Peppermint Pedi Parlor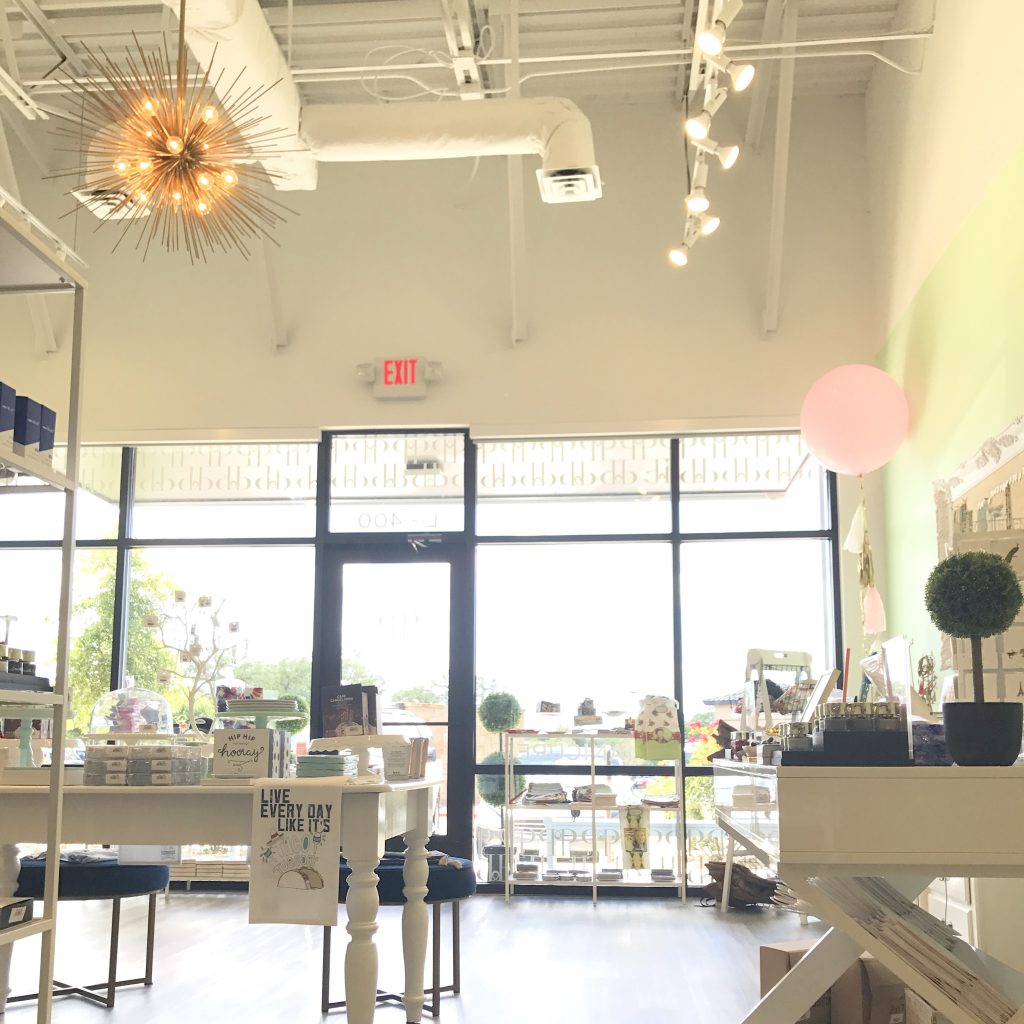 Dance at The Broken Spoke
Shop at Whole Foods
Lemonade at Flower Child

Burn energy at The Thinkery
Cookies at Bribery Bakery
Sprinkles Cupcakes and shop at The Domain Northside

Choo Choo on the Zilker Zephyr Train
Boom Boom Enchiladas at the original Chuy's (yum!)
Chill at Zilker Park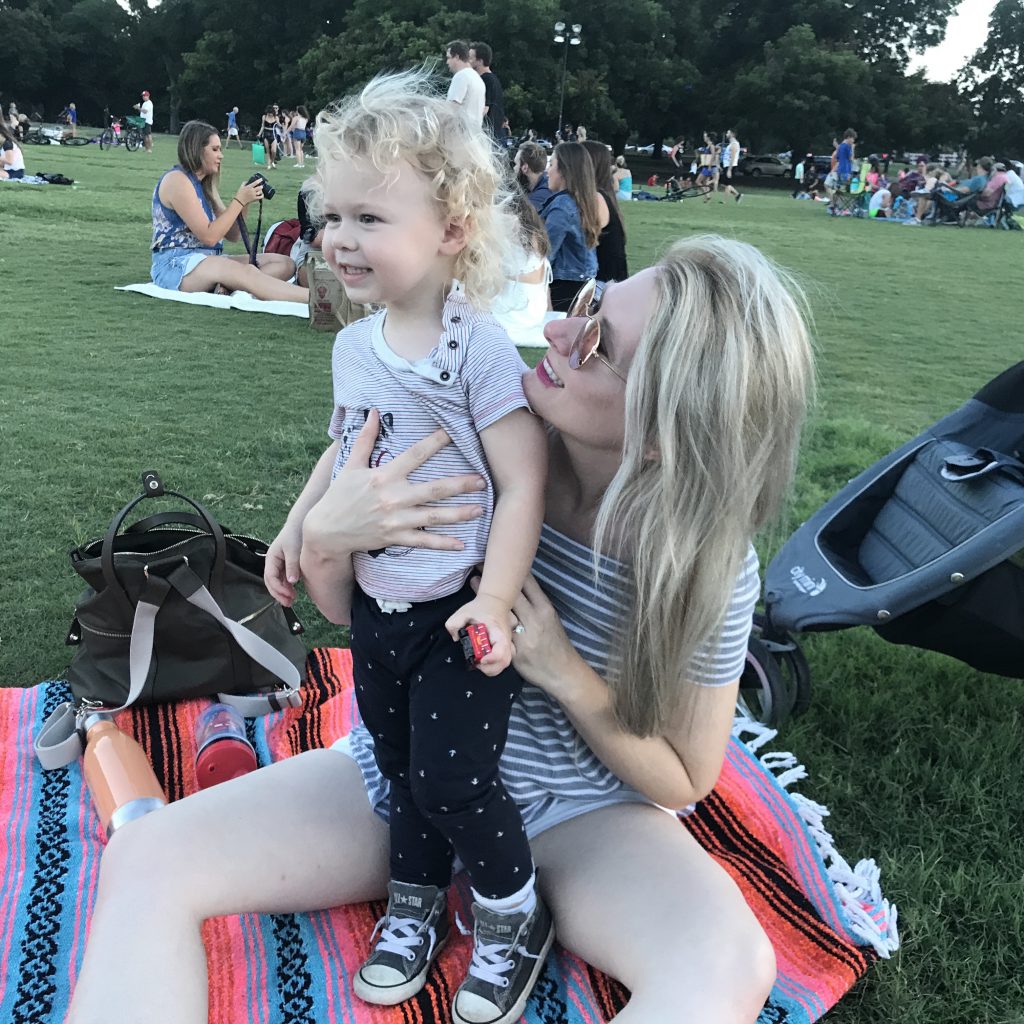 That rounds up all the places I love so much. So much so that I cannot wait for Crosson to remember all the memories we will make in this great city. The city he will love one day, too! Here's again the ForRent.com guide to being a local in Austin, all of Texas and I'll throw in my second favorite city… Nashville!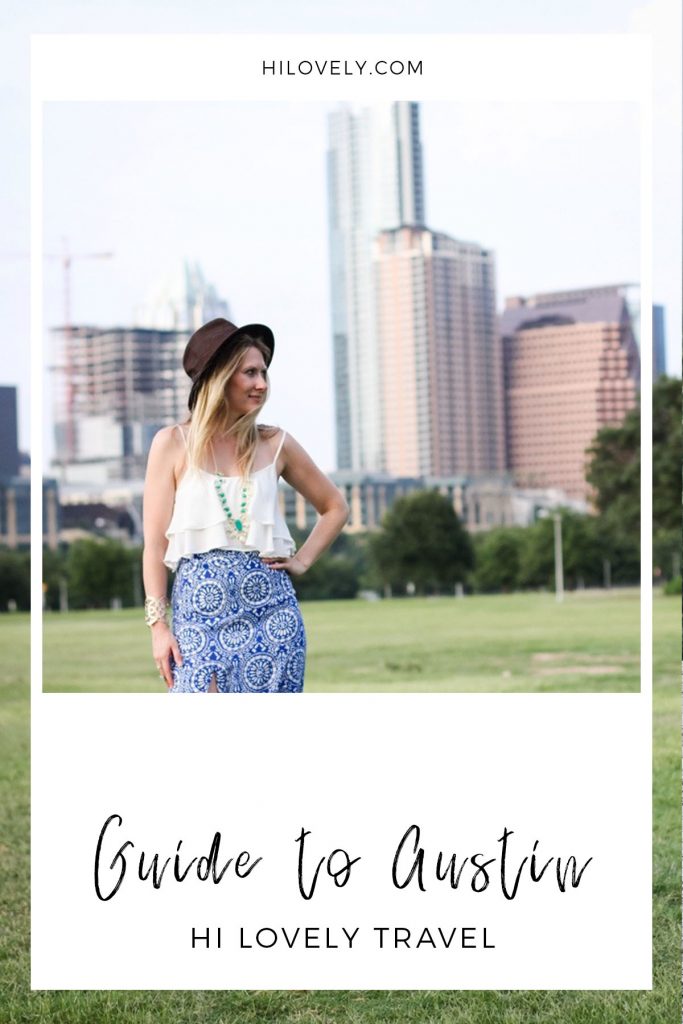 So tell me… what's your FAVORITE thing to do in Austin??
Please follow and like us: