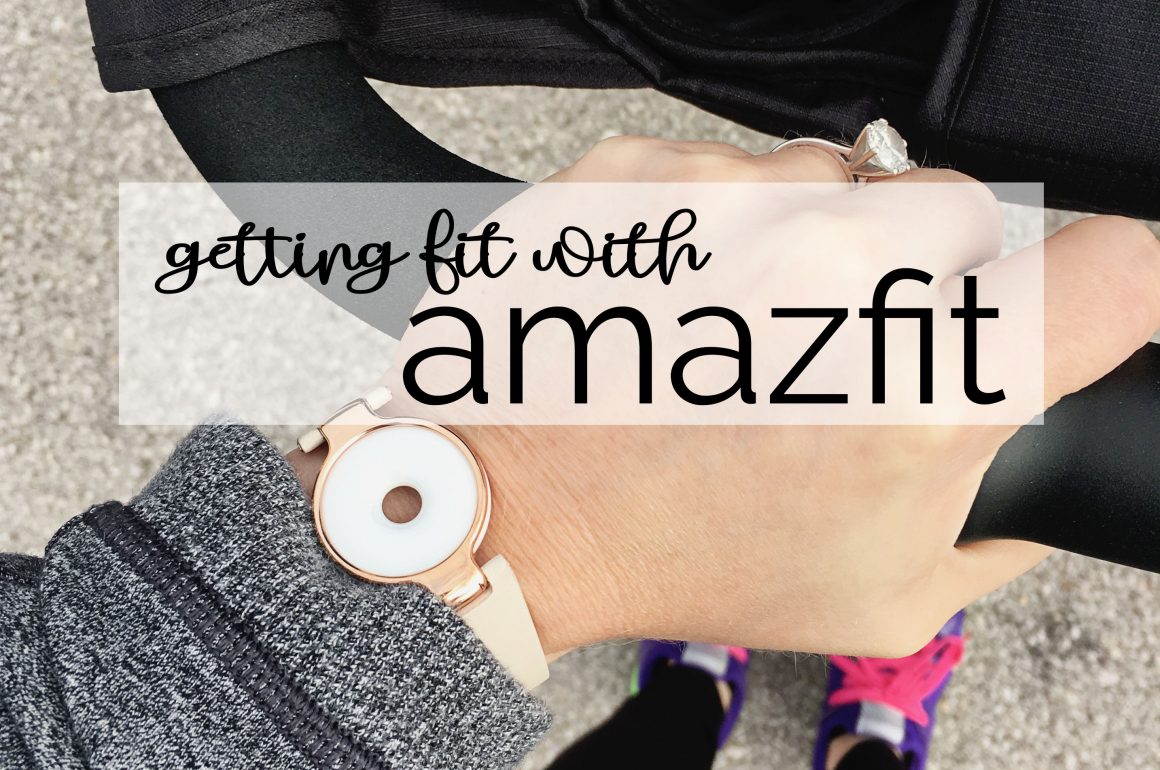 This post is brought to you by Amazfit but the content and opinions are my own.
I am a work-from-home mom and for some odd reason I'm not great at exercising on a regular basis. The gyms near me are either not up to par on their childcare or have no childcare at all so I'm stuck at home. I got a fitness tracker last year and was motivated to get my steps in… for the first two weeks. After my husband commented how dorky it looked and how I had to take it off to do the dishes and take a shower it got quickly put in a drawer somewhere.
Three weeks ago I got a pretty black box on my doorstep and I opened the prettiest fit tracker ever – the Amazfit.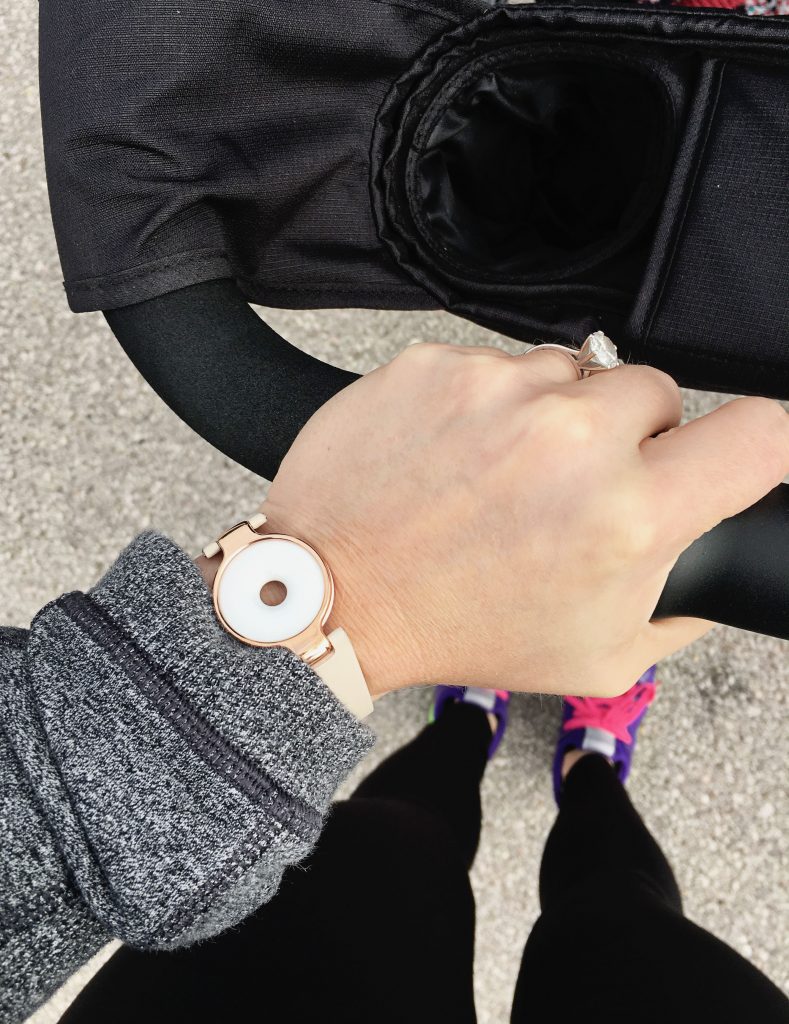 Even though I am not a crossfit queen or marathon runner, I am in love with my Amazfit – I wear it every day! It reminds me that I need to get extra steps in or be a little more active. These are my baby steps back to getting into a full-on workout routine. If you are looking for a stylish tool to help you make healthy changes to your everyday routine – the Amazfit is it! The iPhone app is where I am able to dig into all my health metrics and see the daily progress on steps and when and how long I was active for.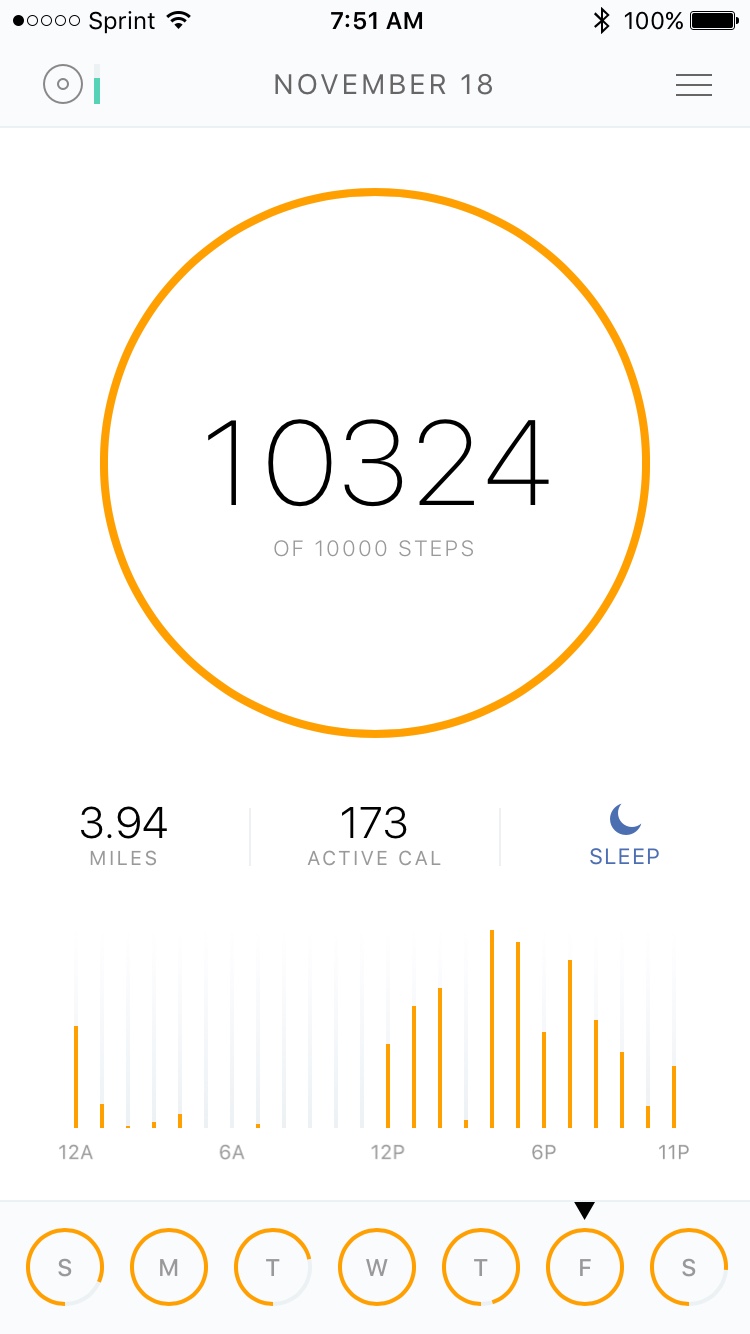 After step and activity monitoring, tracking my sleep is my second favorite thing to do on my Amazfit. I'm actually obsessed with tracking my sleep. As a newish mom, I'm sure you all are asking do you even get any sleep?! With my Amazfit sleep tracking I am able to see not just the quantity of my sleep, but the quality. It was pretty shocking at first to see how little I actually slept. After a few weeks of sleep monitoring I was able to get to sleep a little earlier and make sure to get quality sleep based on my Amazfit results!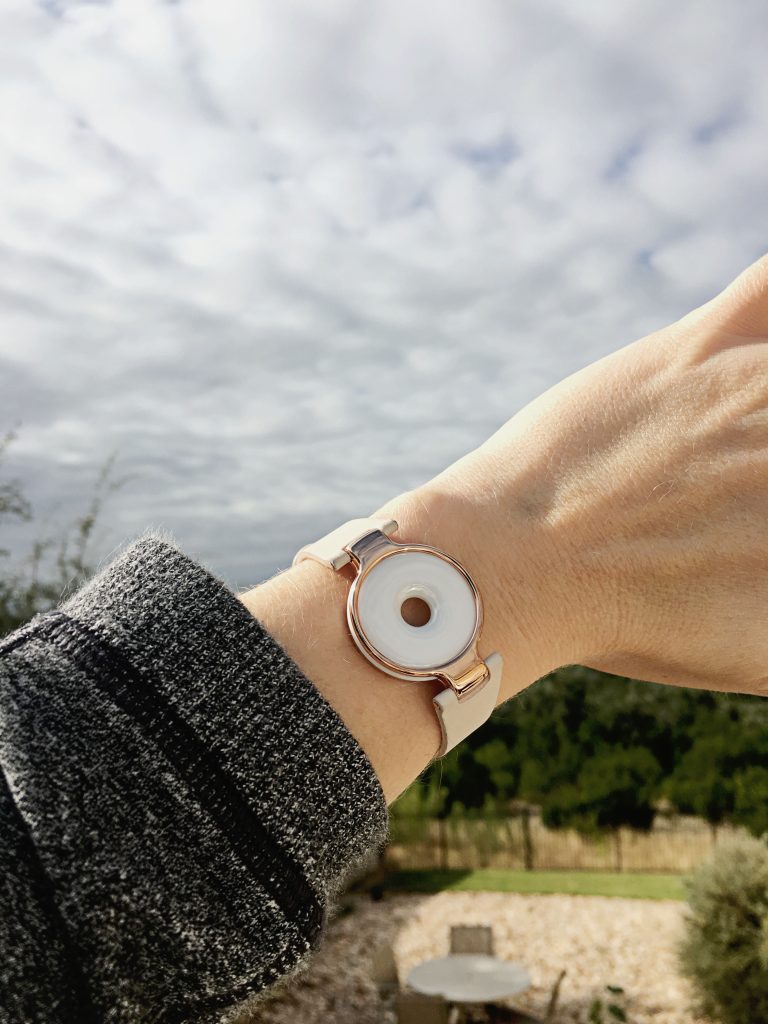 Added value – the bluetooth in the Amazfit vibrates when my phone rings!
(This might be secretly my favorite option.) I leave my phone in the weirdest places. It's nice to alert me when a call comes through so I can go dig it out of the lego box. Also, waterproof. This is so much better than my last tracker. I can wash dishes, take a quick dip in the lake and take a shower without losing/ruining the dang thing!
You know you love your fitness tracker when you start having major anxiety when you leave the house without it. Just wait for the day you've walked all day without your Amazfit and wasted all those untracked steps. Don't leave home without it!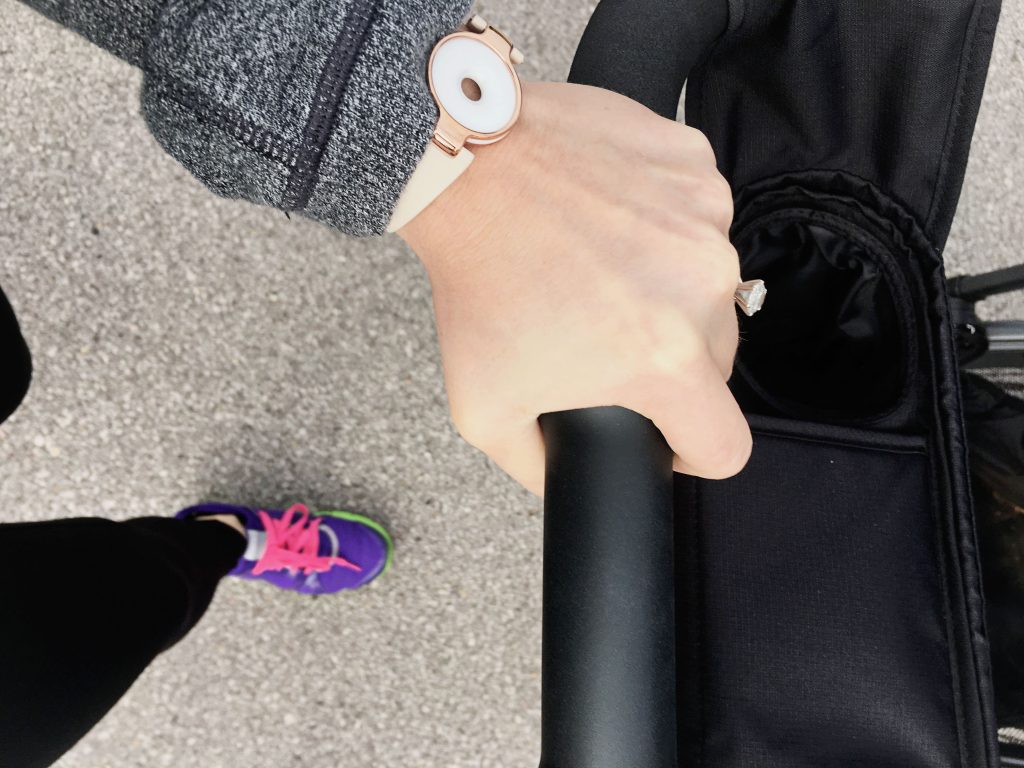 Treat your loved ones with a new tracker – one that will fit in their everyday lifestyle. For my lovely readers I scored you a 40% OFF code… you read that right… 40% OFF!! Enter code MYAMAZFIT for this crazy, good sale!
What little things do you to remind yourself to get active?
Please follow and like us: