About
I came to Austin at 22 years old to get out of the little bubble I was living in. I needed some "weird" in my life and boy, does Austin dish it out. I did weird, got hitched, moved to the burbs and had a baby. A quick 5 years! I have two kids, one human and one furry. They are frequently featured on my Instagram. In addition to these two trouble makers, I also share my life with a pretty great guy named Chris. My day normally consists of a Starbucks caramel macchiato, chasing the little chunk around the house, managing to help run an advertising agency and manage a household, followed by some home-cooked food, and then finishing off the day with the Bachelorette, netflix or a movie.
Here are a few of my favorite things (not in any special order): my family, shopping, margaritas, peanut butter granola bars, Instagram, fashion blogs, French macarons, reading, Austin, Sophie Kinsella, cupcakes, Pinterest, coffee table books, eating, traveling, guacamole, and snuggling with Crosson and laughing with Chris.
Hi Lovely is a place to share outfits, babies, treats and travels. Focused on photography, fashion and greater well-being of this new mama's life. You'll find me easily seduced by a lovely cup of coffee, a well designed hand bag or a margarita. I might be covered in baby poop one day and diamonds the next. Thus the life of a mom who blogs. Drop me an email to talk about what I can do for your business and how we can work together.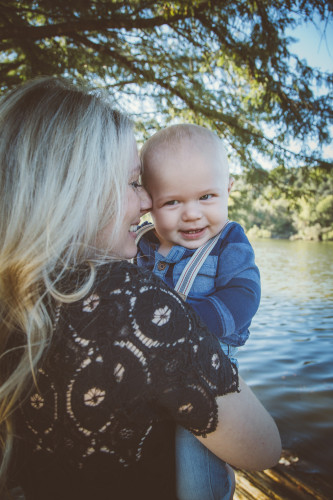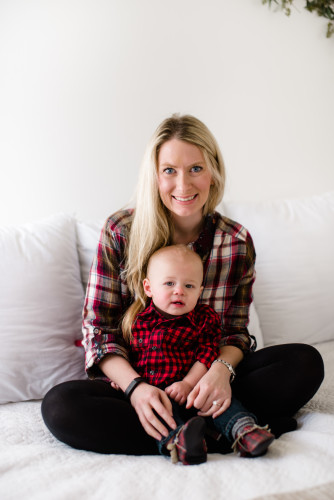 THE FINE PRINT
I style and wear ALL outfits posted on this blog. They are my own, and in my own closet. 
My opinions and posts are 100% my own, I am honest and care deeply about the integrity of Hi Lovely.
I only partner with brands that I would recommend and truly stand behind.
I use affiliate programs such as rewardStyle and ShopSense to earn a (very) small commission on items that you purchase after clicking on a link.  All money earned through these commissions is put back into the blog, either for paying for website hosting fees, or to purchase giveaways to thank all of you for visiting and reading.