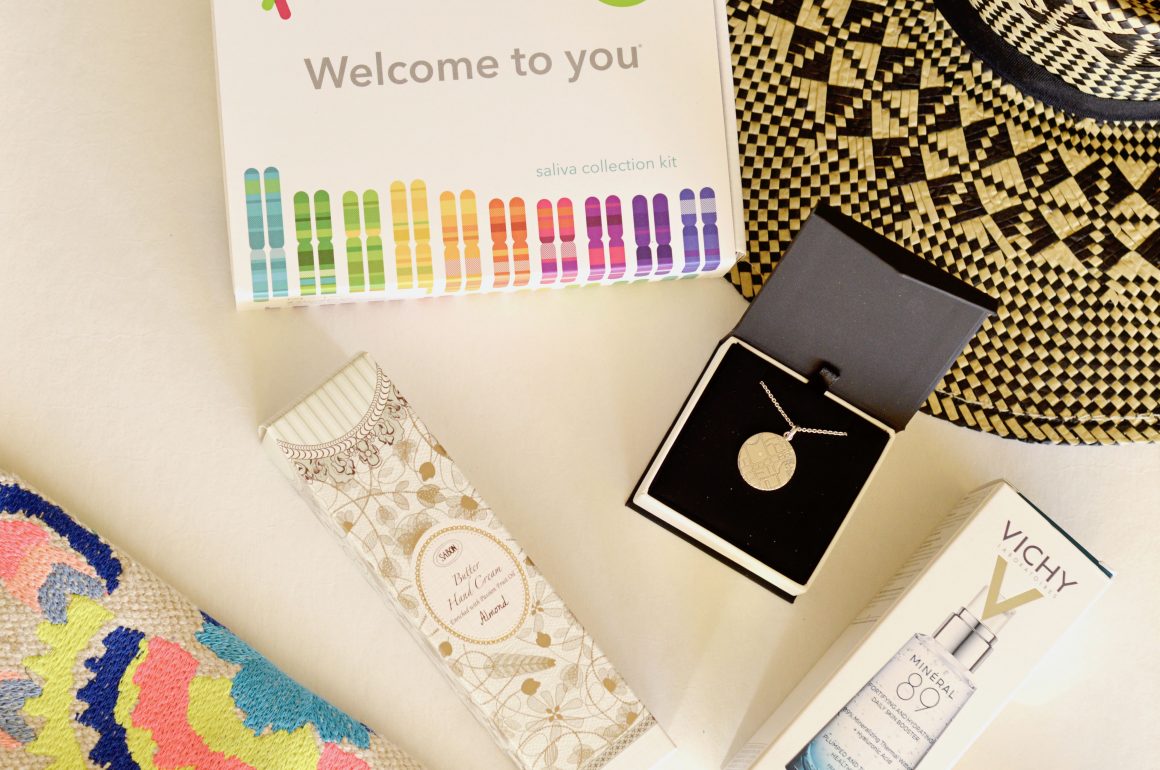 This post is sponsored by BabbleBoxx.com on behalf of Single Edition Media.
Don't get me wrong, a Nordy's gift card and flowers would TOTALLY be fine for me on Mother's Day… But I'm thinking outside the box this year for my readers. I've picked out a few unique gifts for your mothers, sisters, friends and any mama around!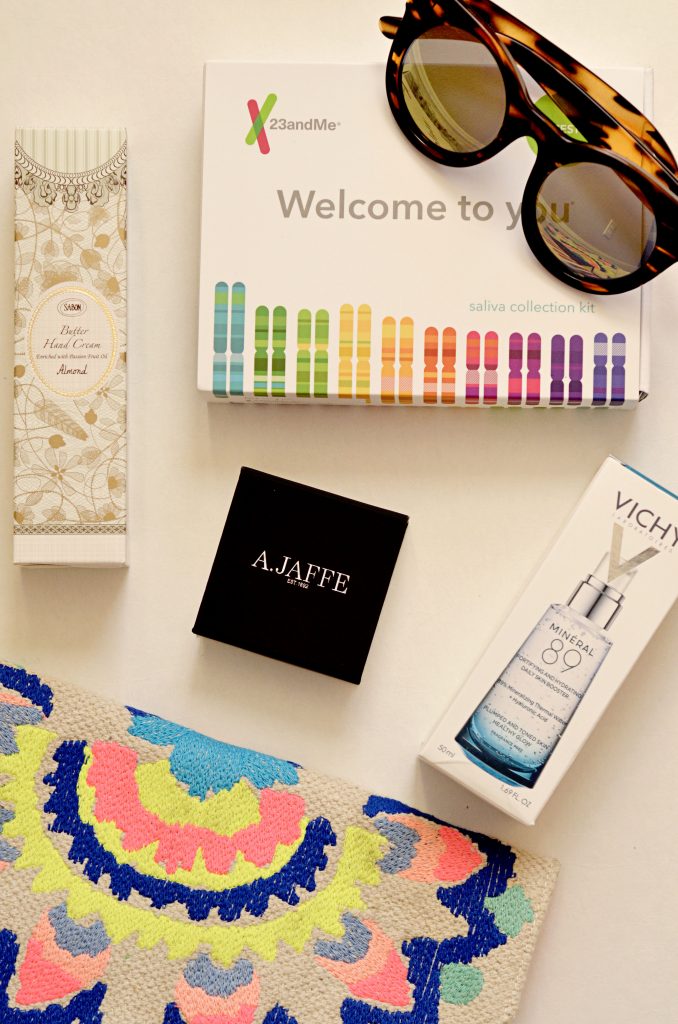 A.JAFFE – CUSTOM MAP PENDANT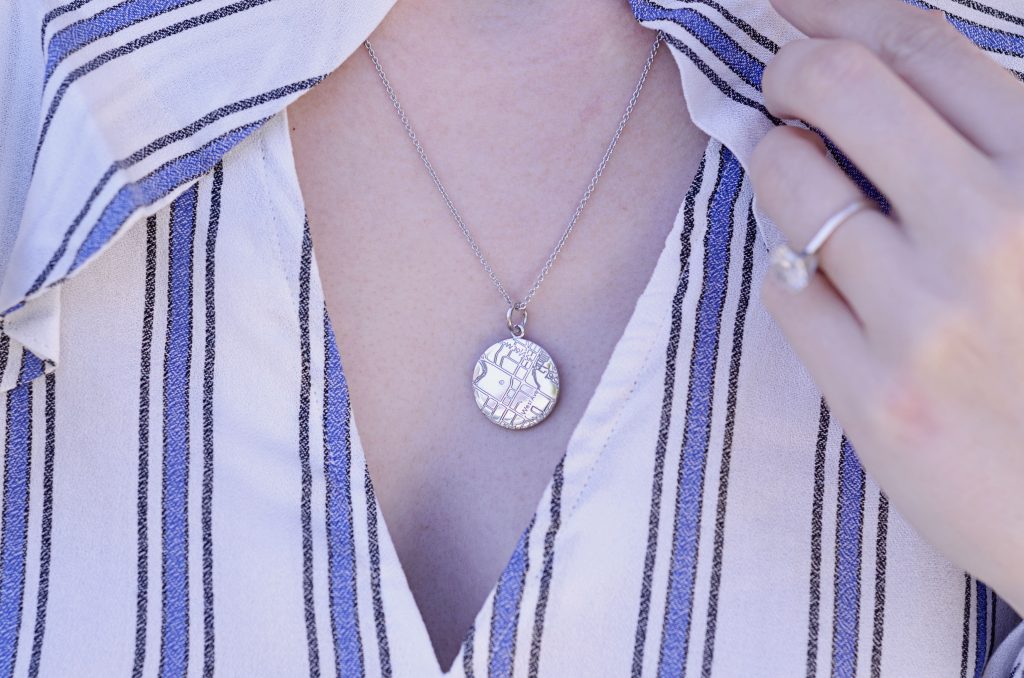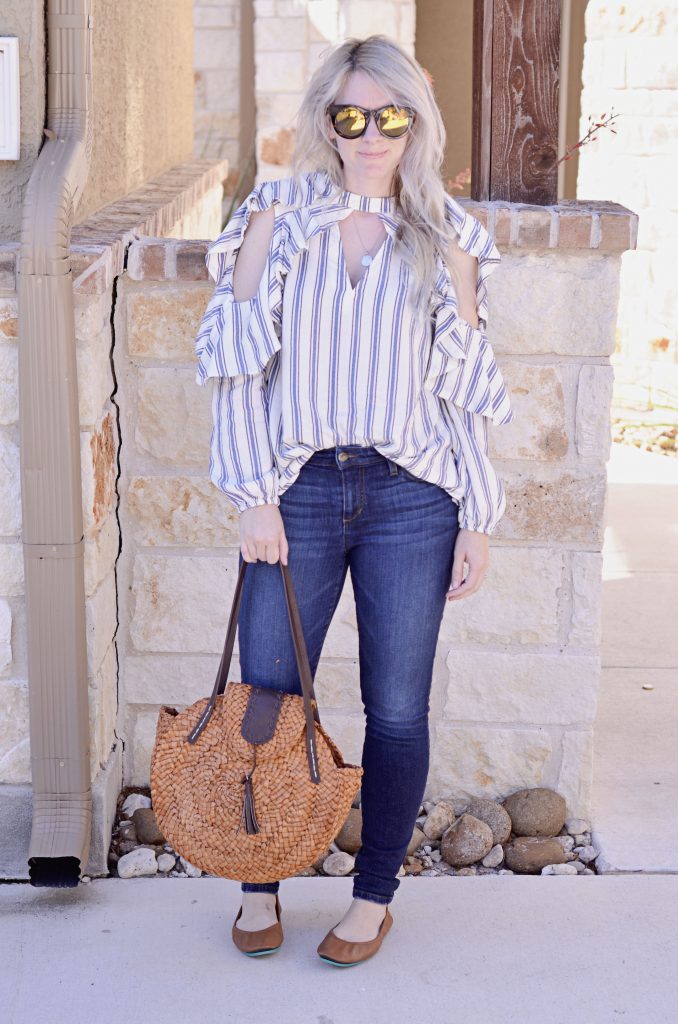 This may be my favorite Mother's Day jewelry gift. Thank you A.JAFFE for making me cry when I unboxed this necklace. Especially just a few weeks after my baby turned two. A special place in Austin where my sweet baby was born is now around my neck. 38th and Lamar with a little diamond on the exact spot is too pretty for words. (And his little name engraved on the back.) Love. Love. Love. A custom map for anyone marking the exact place of a special event? Yes, it's perfect.
I love it so much that I got y'all a code for a BOGO special! Buy a Sterling Silver Round Pendant with a Diamond and get a matching one free! Either buy one for mom and gift one to your bestie (or yourself!).
Use code MD12MAP for this exclusive special.
Expires 5/24/2017
---

23andMe
Why do tons of research for years and years when you can just find out where your DNA comes from around the world in a few weeks?! With 23andme you can find out where your ancestors lived more than 500 years ago. This is not just a gift for mom, it's a gift for the whole family. My cousin Kelsey (22 and a recent college grad) got this for Christmas. It's all she wanted. And she LOVED it. I sent mine off today and the anticipation is killing me!
Click here to get $20 off through 5/14 – No special code needed!
---

VICHY – MINERAL 89
You can't go wrong with a good moisturizer, y'all. From keeping smooth skin as a kid to to preventing aging as an adult, moisturizers are a must-have with all women. This VICHY moisturizer (Mineral 89) is a hydrater to make your face and neck feel hydrated toned and glowing. Yes to all of that! And it's so easy – Use as a regular moisturizer on its own or as the first step of your regimen. My neighbor was so excited to have VICHY available in the US! She used it religiously in Canada and now I know why. It's fantastic.
I scored you a 20% off code here with code BABBLE. (You're welcome.)
---

SABON – BUTTER HAND CREAM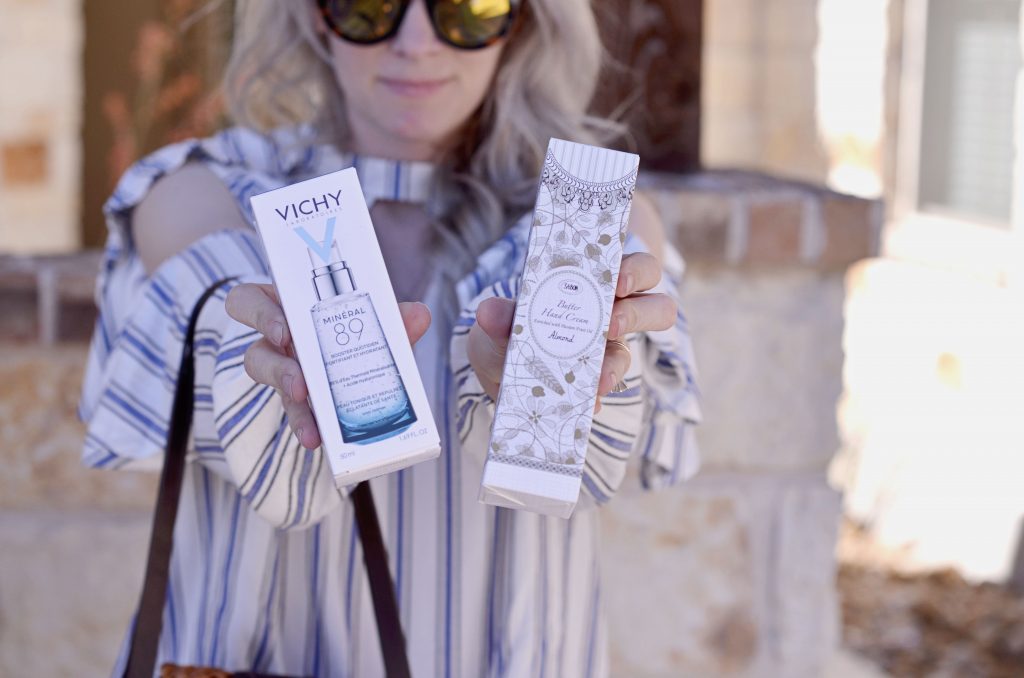 As a mom who washes a TON of dishes, plays with a toddler in the dirt, and cleans the floors, my hands get a little rough and tired throughout the day. Sabon's signature Butter Hand Cream is a perfect gift for any mother. The shea butter will hydrate and help with reducing inflammation and the vanilla with help with relaxation. (Relaxation… what's that?!) It's the perfect size to throw in a diaper bag or purse or for traveling!

Pair one or two of these together and voila – your Mother's Day gifts are done!
Please follow and like us: