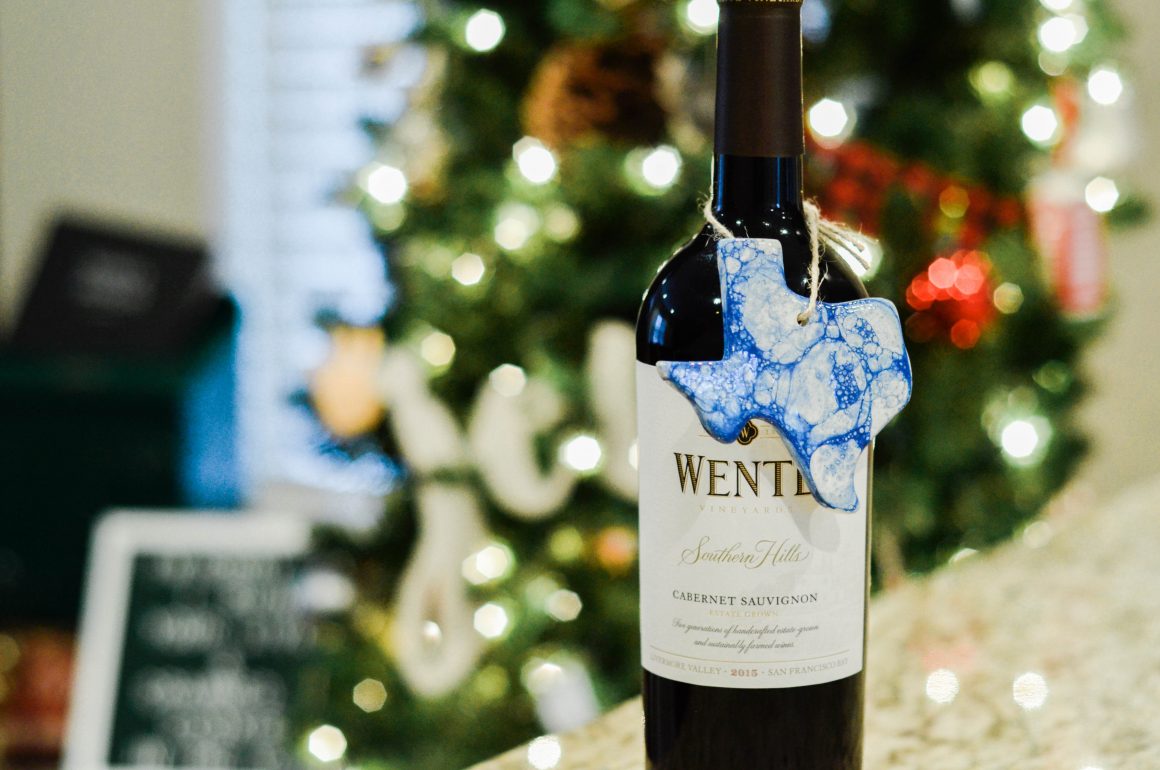 Are you traveling to family or friend's homes this weekend? Want to get the downlow on how to be the best guest? Read below… Hint, one involves wine.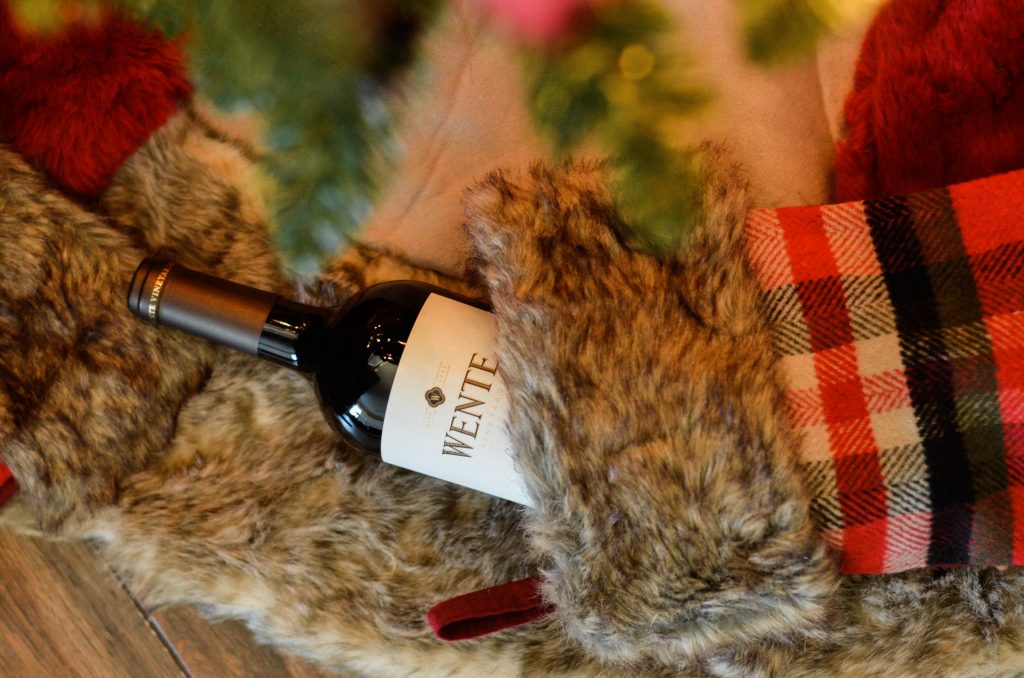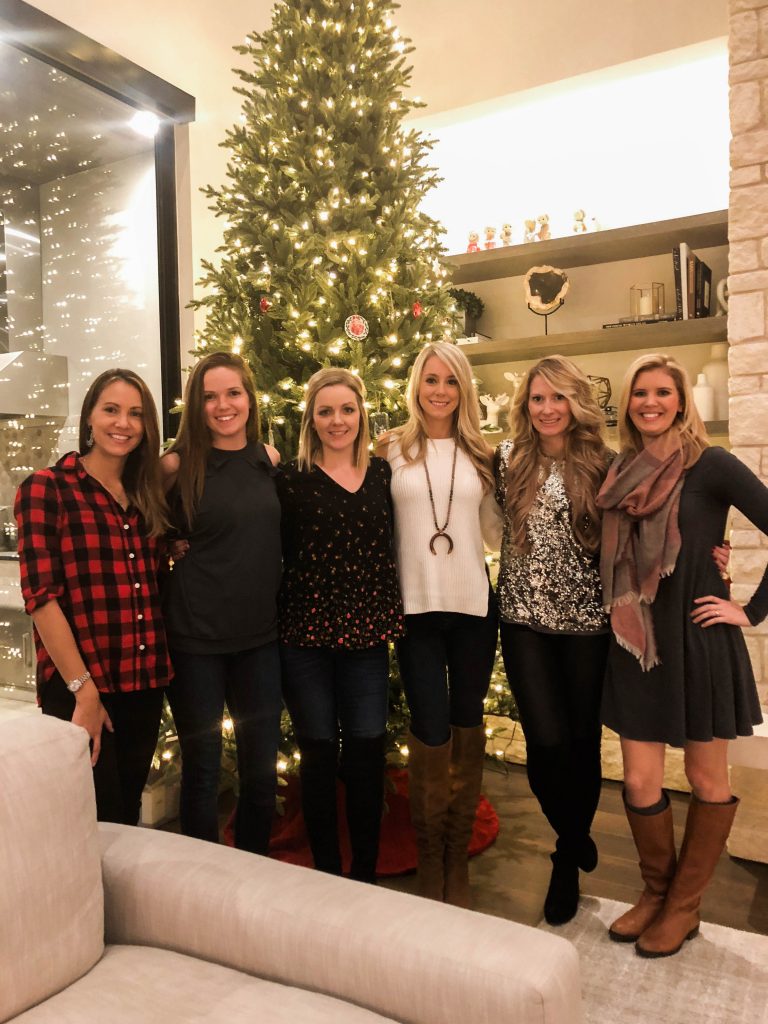 Our hostess won us over this time. But we all brought wine so that makes up for it right?!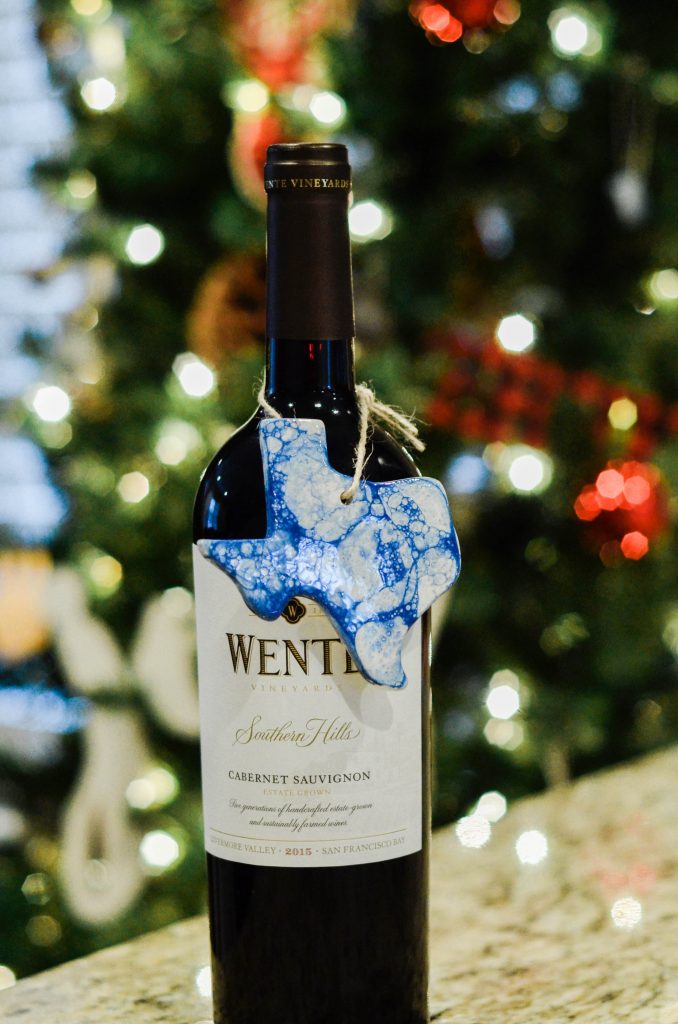 Bring wine. Pop in the store and grab a bottle. My favorite Wente is the Cabernet Sauvignon. Pairs well with Christmas chocolate and all the heavy holiday meals. Also pairs well with wrapping presents, dealing with a terrible two-year-old and avoiding laundry…
Dress the wine with a cute ornament. No bag? Easy. Throw on a special ornament and you're done.
Bring a gift just for the hostess. A mani/pedi, a massage, another bottle of wine? Yes, yes and more yes. Think of gifts to really thank her for all the work of having a party or hosting a family Christmas or New Years.
Always offer to help. She's going to say no, but she really means yes. Whether it be cleaning the plates or just occupying her kids for an hour. Trust me, she'll appreciate it.
Eat a ton AND take the leftovers she offers you. A full, overloaded fridge with leftovers is more work than joy. If she offers you leftovers, take them. She might even throw in leftover wine. You know you'll take that!
Easy as that… Bring good wine, eat food and help a little. Simple ways to be the best guest ever. Have a merry and joyous Christmas y'all!