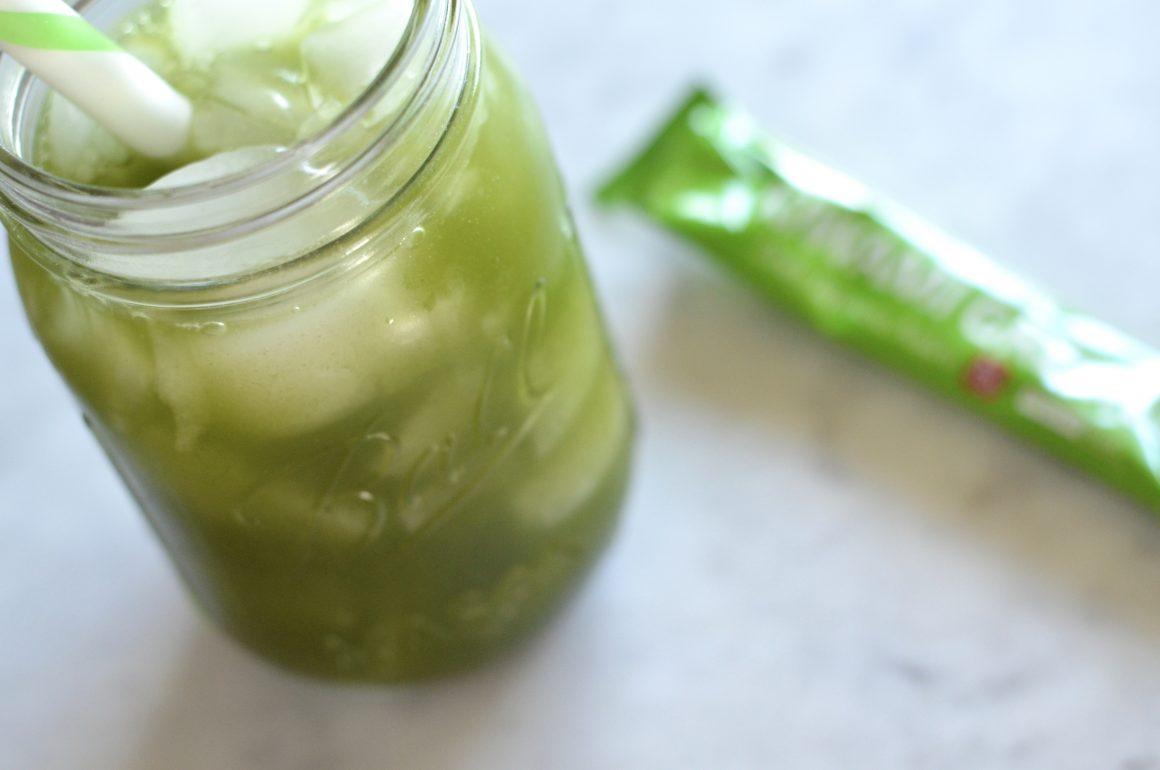 Who doesn't get enough greens in their diet?? I'd have to guess that about 90% percent of the world doesn't. Here are some tips for EASY ways to get those nutrients in.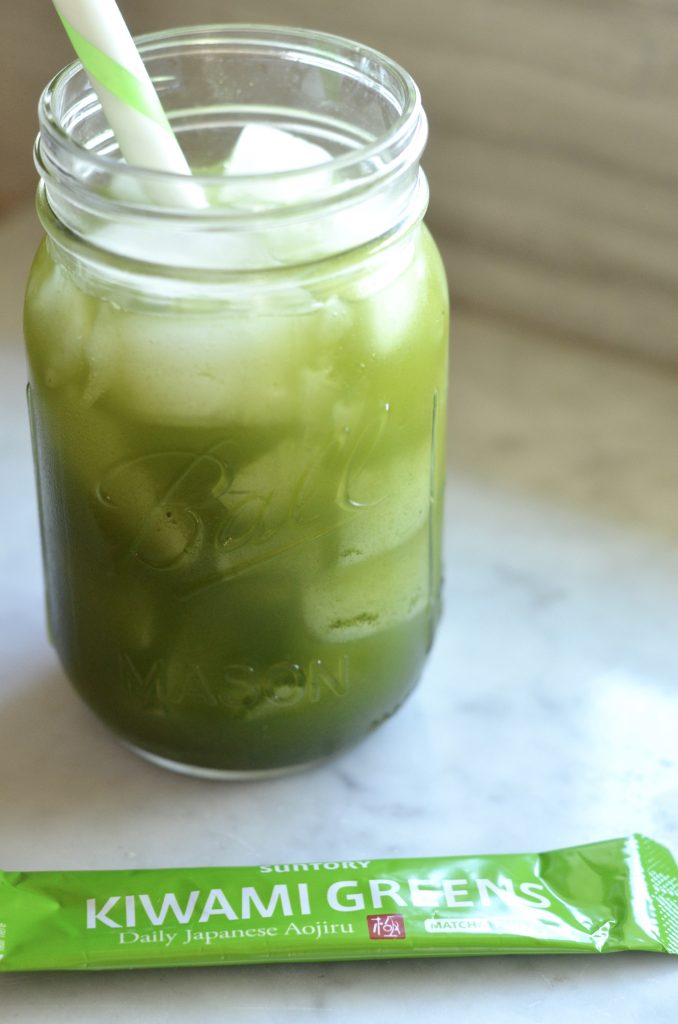 Start the day with a green drink.

Whether that be adding my Kiwami Greens to a smoothie or just with ice water – it's the quickest way to get those greens. Kiwami Greens is a blend of greens inspired by the grand Japanese tradition of Aojiru. Probiotics, calcium, vitamins B, C, and E, iron, fiber, and folic and amino acids, all in one little packet! Learn more about Kiwami Greens here.

Add leafy greens in your breakfast.

Spinach in eggs? Add a dash of salsa and a healthier take on tacos. YUM!

Spice up those salads, y'all.

Salads don't have to be boring. Add "elements" as my husband call them. (i.e. nuts, crunchies, veggies, fruit and cheese!) Pecans and walnuts are a great alternative to the typical almonds crunchies and they instantly change the taste. We like to switch between goat cheese and feta so we don't get bored on the same salad each week. Fruits are easy to chop up and throw in too. If you spend five extra minutes preparing your salad skills will impress you!

Add greens to wraps, sandwiches, burgers.

Throw on a leafy green or mix Kiwami with a little garlic and greek yogurt to make a mayo substitute. Another big YUM! My husband is anti-mayo but he loved my little Kiwami burger concoction!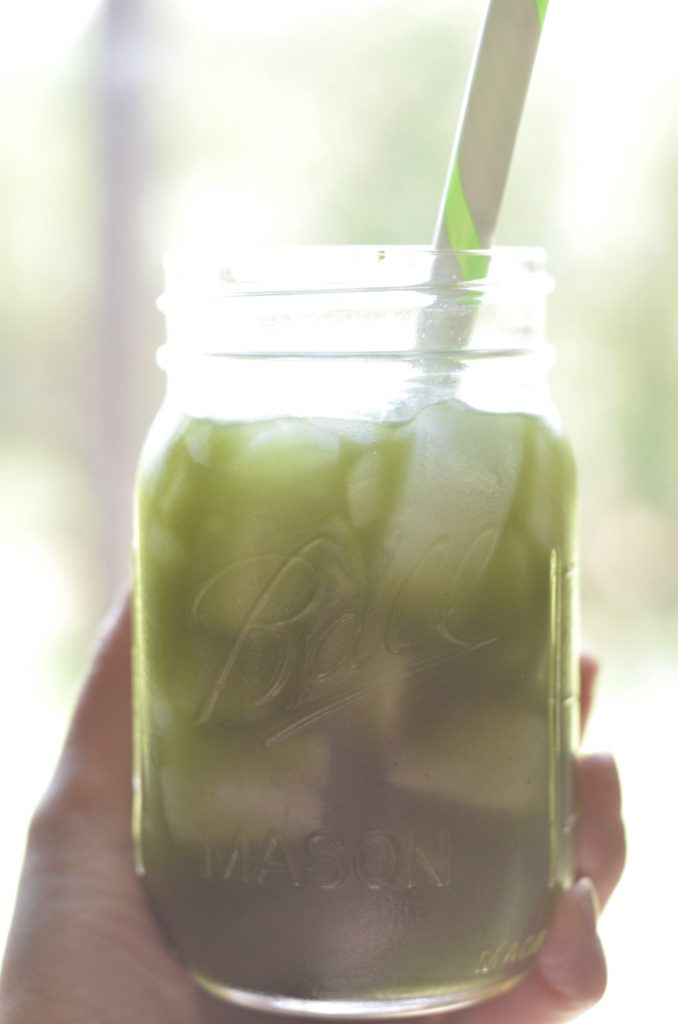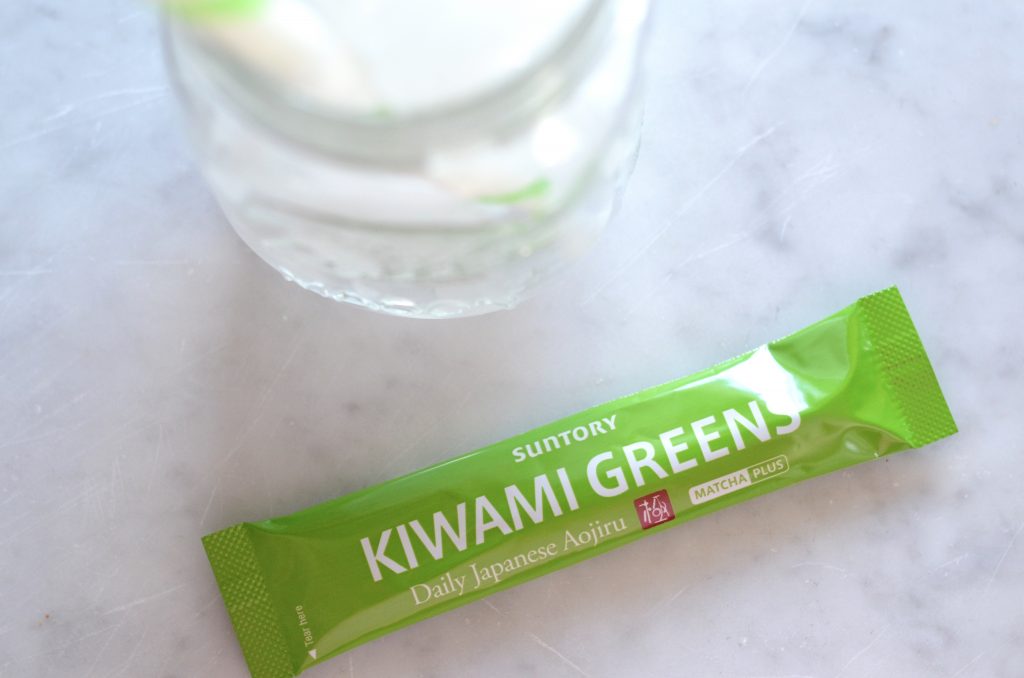 How do you get more greens in your diet?
Please follow and like us: